Cyberpunk 2077 Receives a Hotfix for Bugs Introduced With Patch 1.1
Published 01/28/2021, 11:57 AM EST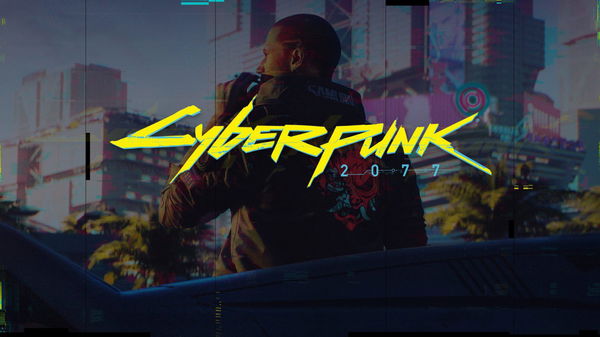 ---
---
CD Projekt RED has followed on its promises made last year by releasing patches aimed at enhancing the performance of Cyberpunk 2077. These are part of a grand array of patches that are going to be added to the game to address the performance issues. While they were supposed to make life easier for the developers, something out of the ordinary happened with the latest patch 1.1 that has put the game in hot waters once again.
ADVERTISEMENT
Article continues below this ad
Instead of addressing the issues, the patch introduced yet another bug with the main story line. This significantly hindered the gaming experience as the glitch blocked players from progressing the main story. Fortunately, it looks like the bug will no longer haunt the game, as developers have rolled out a hotfix.
ADVERTISEMENT
Article continues below this ad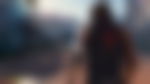 Cyberpunk 2077 receives a hotfix for patch 1.1
The latest patch 1,1 saw a major story quest, Down on the Street', impossible to take on. A call from an NPC character Takemura would end up becoming a digital prison for the gamers. It prevented the players from interacting with the world, as the character freezes over with the call being stuck.
This prevented gamers from progressing further into the storyline, thereby blocking everyone at this point. This issue has now been addressed by the developers with new hotfixes that were rolled out.
In an official blog post, CDPR confirmed the removal of this bug along with one other that was plaguing the game.
"Hotfix 1.11 is available on PC, consoles and Stadia!
"This update addresses two issues that appeared after Patch 1.1:
Item randomization has been restored to the previous state.
"The save/load loot exploit will be investigated further.
ADVERTISEMENT
Article continues below this ad
A bug in Down on the Street quest has been fixed.
"It occurred for some players during a holocall with Takemura, when using a save made on version 1.06 with Down on the Street quest in progress at "Wait For Takemura's call" objective. After loading such a save on version 1.1, the holocall would lack dialogue options and block interactions with other NPCs."
Patch 1.1 aimed at introducing positive changes, but it ended up creating a whole new mess. Despite CDPR's best effort, the struggles with the game continue, but the gaming studio continues to work around the clock to keep their promises that were made last year.
ADVERTISEMENT
Article continues below this ad
Trending Stories