Cyberpunk 2077 Running on Switch Via Google Stadia is the Weirdest Thing You'll See Today
Published 12/20/2020, 10:40 AM EST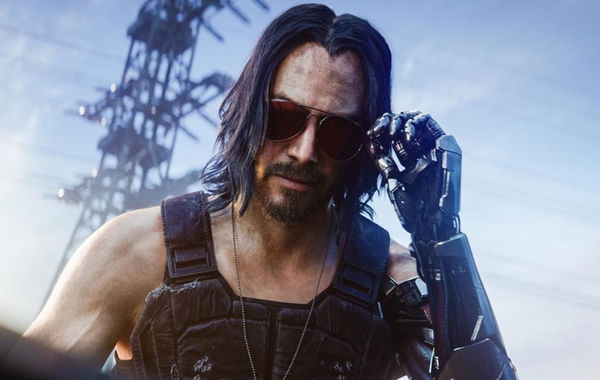 Cyberpunk 2077 was meant to be a next-gen game that would change the course of the industry. This led to trepidation deep in the heart of the community as to whether the present consoles and PCs would hold up against such a massive game.
ADVERTISEMENT
Article continues below this ad
Unfortunately, the community's fears came true when the game released across all platforms. Previous gen-consoles witnessed issues as they failed to run the game. Something eerily weird happened when YouTuber Nintendrew tried to run the game on a Nintendo Switch via Google Stadia.
ADVERTISEMENT
Article continues below this ad
He discovered something when he plugged Cyberpunk 2077 on a Switch
Where some gaming consoles struggled to run the game, this YouTuber made it work on his Nintendo Switch. Users will have to modify their devices in order to run the game by directly breaching the policies laid down by Nintendo. They do not recommend adding any modification or enhancement of any sort to their device.
According to him, it is impossible it run the game natively in its original form on the Switch. if you don't have the extra cash to drop on a top-notch PC or next-gen console, then the modification will be the only resort to play the game on Switch.
The YouTuber installed a mod on his Switch, which enabled a particular version of android, allowing him to download Stadia from the Play Store. Stadia is Google's cloud gaming service that allows you to play all the AAA titles on any screen by running the game on their data center and feeding the video back to your screen.
ADVERTISEMENT
Article continues below this ad
(Warning: Don't try this as it is highly dangerous and could harm your device. )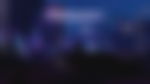 ADVERTISEMENT
Article continues below this ad
Google's invention, Stadia, could dictate the future of the gaming industry, as it would serve as a massive power-jump similar to that between PS2 and PS3.  This would make all the gaming titles accessible to literally every user with an internet connection. It could effectively render the profitable computer parts market obsolete as the industry would progressively move towards absolute reach, connecting with gamers of all economic class.