Cyberpunk Developers Come Together to Create a Sci-Fi Masterpiece
Published 09/16/2020, 12:58 PM EDT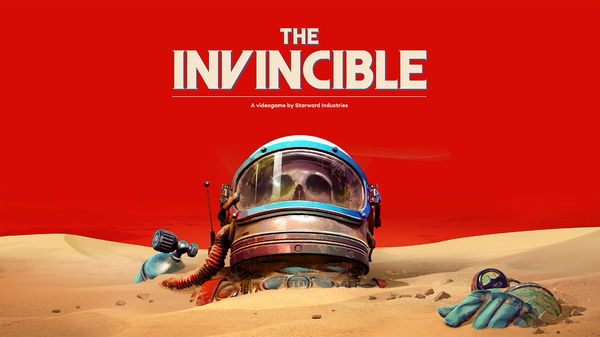 ---
---
A band of veteran developers who have worked on games such as Cyberpunk, Dying Light, Witcher 3, and Dead Island have come together to work on a new game known as 'The Invincible'. They would be producing the game under the label, 'Starward Industries'.  The game will be available for PS5, Xbox Series X, and PC.
ADVERTISEMENT
Article continues below this ad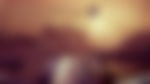 Starward Industries is going to make their production debut with 'The Invincible'. The game is going to be a part of the Sci-Fi genre. It will feature a first-person next-generation thriller story, following the adventure of a scientist who is trying to find his lost crewmates on a hostile planet.
ADVERTISEMENT
Article continues below this ad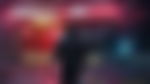 The Invincible Storyline (Inspired by Cyberpunk?)
The game's progression builds around the choices made by the player. Furthermore, the relationships built with non-playing characters also play an important role. The game's Steam listing provides a brief insight into the storyline.
"Landing on a planet Regis III you have to find the missing crew members using some advanced space equipment, whilst relying on your brains and instincts to survive on the planet which quickly occurs to be unwelcoming. Soon you'll discover that Regis III holds terrifying secrets which are uncovered while you're piecing together the fate of your crew. And as you delve deeper into the mystery, you realize that perhaps you are not alone and that some places like this planet are better left untouched. But it's too late to turn back."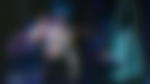 ADVERTISEMENT
Article continues below this ad
The game has some unique features that make it interesting. It features an analog yet very advanced technology allowing for drones and autonomous robots to support or spoil one's mission. It is based on the Unreal Engine 4. Hence; the developers promise state-of-the-art graphics.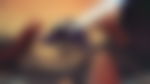 While the game might have elements similar to Cyberpunk in terms of mechanics, the storyline is purely unique. It is based on the story inspired by Stanislaw Lem's seminal sci-fi cult classic of the same name. Developers estimate the game to be out by 2021.
ADVERTISEMENT
Article continues below this ad
Players can set reminders on the game's steam page to be notified of its release.
Trending Stories