Danish CS:GO Legend is Frustrated With Toxic Behavior of His Community on Faceit
Published 01/29/2021, 1:10 PM EST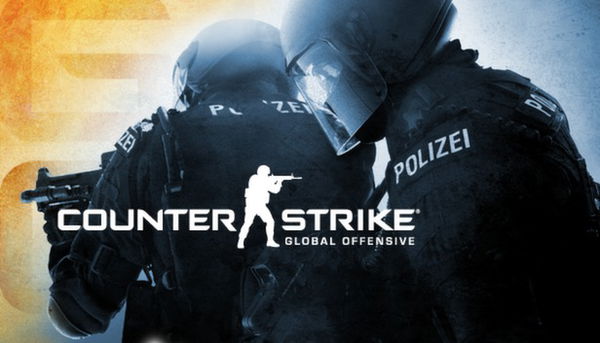 ---
---
Danish CS:GO is famous for producing some of the greatest players of the game. Highly skilled players in one of the greatest rosters from the region has given it a special prestige. It is quite natural to assume that the region houses one of the best, if not best, set of players who has the potential of breaking out.
ADVERTISEMENT
Article continues below this ad
However, the gritty nature of Faceit servers and toxicity of the player base has perturbed a local stalwart immensely.
ADVERTISEMENT
Article continues below this ad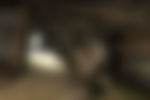 Former Navi CS:GO player is frustrated with the community
Legendary AWPer Ladislav 'GuardiaN' Kovač seems to be at odds with the Danish Counter Strike ecosystem. The veteran of scene does not feel that his home country's Counter Strike is moving in the right direction.
In a series of tweets, the legendary player shared his frustration regarding the foul behavior of the player base. He shared his experience with the world while also shining a bright light on the excellent background of the community.
Dannish CS players are becoming the most toxic on faceit, such a shame for danish scene with such a legendary background.

— Ladislav Kovács (@guardiancsgo) January 29, 2021
In the following tweet, he tagged a multi major winning team and its coach to highlight his complaint regarding some members of the roster. The pro player's tweet suggests that unknown members from the team have been giving him a hard time in the game.
maybe the legend @zonic and @Astralisgg should give them some lessons how to behave if they want to be profesionals

— Ladislav Kovács (@guardiancsgo) January 29, 2021
Zonic, too, responded to the complaints made by Guardian with a question of his own.
Professionals/upcoming players or just random FACEit? 😊

— Danny Sørensen (@zonic) January 29, 2021
ADVERTISEMENT
Article continues below this ad
Zonic side tracked the accusations and leveled against the new recruits and the roster, although the responses on the thread from the community members suggest otherwise. If it turns out to be true, then the organization may need to take some corrective steps.
Owners of the Faceit organization should introduce crucial changes to adequately punish players who showcase foul behavior. If it can happen to a player of Guardian's caliber, then normal population could be at the receiving end for much worse. Toxic and disrespectful behavior towards a legendary player serves as an evidence of the gravity of the situation.
A proper solution should involve the introduction of a behavior score similar to the existing system in Dota 2. If players continue to receive reports for showcasing inappropriate behavior, then their point should be deducted from the score. If the score drops below a minimum limit, it should lead towards communication ban for a small period.
ADVERTISEMENT
Article continues below this ad