Danny, Rambo and Stranger Things Set to Make for an Oddly Satisfying Far Cry 6
Published 09/11/2021, 9:32 AM EDT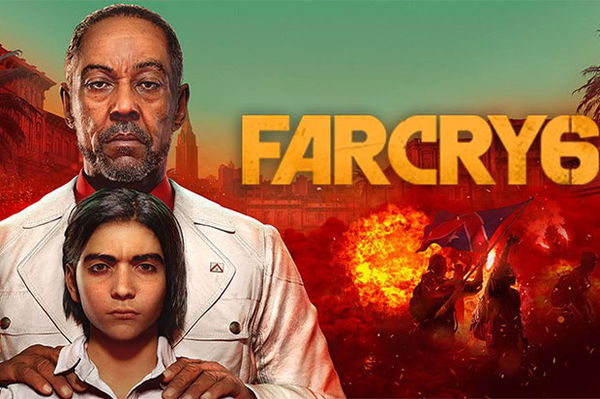 ---
---
Far Cry 6, the latest installation in the Far Cry franchise, takes the players to the fictional Caribbean island of Yara. Far Cry games have always tried to be more immersive and enjoyable than their predecessors and Far Cry 6 appears to be no different.
ADVERTISEMENT
Article continues below this ad
In its most recent post-launch trailer, Ubisoft mentions a ton of free content like crossover missions and special operations as well as bringing a whole new season pass to the game. Moreover, players can also perform the aforementioned missions alone or with a friend in co-op.
One more thing definitely worth a mention is that Danny Trejo, Rambo, and Stranger Things will be a part of Far Cry 6.
ADVERTISEMENT
Article continues below this ad
Far Cry 6 Danny Trejo, Rambo, and Stranger Things: a string of collaborations and a lot more coming post-launch
While Far Cry 6 is still a month away, Ubisoft has already laid down its plans for the future. First up is the crossover missions. These missions are basically crossovers and will bring three different and widely known personalities to the world of Yara.
Starting with "Danny and Dani vs. Everybody," which will allow you to work with Danny Trejo. And yes, he will be bringing a machete with him as well.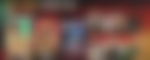 "Rambo: All the Blood," is the second crossover mission. While we won't get to see Sylvester Stallone in action, it will be centered around a "Rambo super fan" who wants revenge against Yara's military as much as you do (maybe more).
Finally, we have the Stranger Things inclusion. "The Vanishing" will bring the Stranger Things universe to Yara. Players will need to find the real person behind the kidnapping of Chorizo, who is the little puppy friend from the base game.
A lot of information wasn't revealed, but players are expected to come across a region similar to Stranger Things' Upside Down dimension.
Deliver tacos across Yara with Danny Trejo, fight the military with an impostor Rambo, and rescue Chorizo from the upside down with the Stranger Things crossover. Become the villain in 3 new DLC episodes and a new roguelite game mode with the Season Pass, available late 2021.

— Far Cry 6 (@FarCrygame) September 10, 2021
ADVERTISEMENT
Article continues below this ad
Players will also be able to take part in Special operations that will feature six distinct missions. Starting from day one, players will be able to take part in weekly insurgencies. These can be considered as regular warfare challenges, where you'll need to defeat some tough enemies to get amazing rewards.
You can even purchase the Far Cry 6 season pass DLC. This will provide you with Far Cry: Blood Dragon, plus the three DLC adventures featuring past Far Cry villains Vaas Montenegro, Pagan Min, and Joseph Seed.
ADVERTISEMENT
Article continues below this ad
A lot of people are expecting Far Cry 6 to be an improvement compared to its predecessors, and hopefully, the game won't disappoint.
WATCH THIS STORY: Ten Mightiest Weapons of Genshin Impact
Trending Stories