Data Shows Genshin Impact Outperformed Fortnite in First Year Gaming Revenue
Published 11/05/2021, 2:47 PM EDT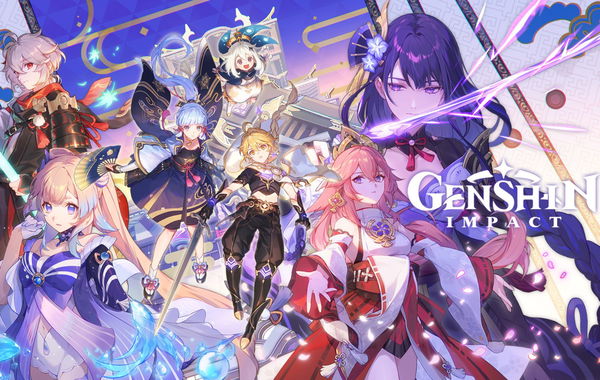 ---
---
miHoYo has come a long way in the last decade from merely selling 2D games to now raking in billions of dollars. These things are a testament to the studio's brilliant product and equally important marketing strategy. On the other hand, Epic Games' Battle Royale title, Fortnite, has been at the top of the gaming world for a long time. The studio also employed quality content creation strategies and products, which enabled them to earn a mammoth sum.
ADVERTISEMENT
Article continues below this ad
However, ever since Genshin Impact came out, the tide has been turned in the favor of this gacha title. This past year's result and revenue reports suggest that Genshin has outperformed Fortnite in terms of revenue generation.
ADVERTISEMENT
Article continues below this ad
Genshin Impact continues its upward trajectory
Any veteran of the title would tell that miHoYo really knows how to sell its product and market the game. In-game events, routine new characters, weapons, and every important aspect are used to earn more money. The studio employ's all the strategies that some would deem greedy and unfavorable.
Watch this story: Video Game Franchises Returning to Consoles
However, the game's person vs environment nature and absence of PVP somewhat justify the strategies. The lack of PVP prevents the game from ever turning into a pay-to-win title. Games like these usually die out and don't manage to make a dent in the community.
ADVERTISEMENT
Article continues below this ad
This is the same reason which kept Fortnite alive and booming each year. It doesn't matter, if hell breaks loose or the ocean dries out, Fortnite will never thread the pathway of pay-to-win.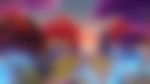 ADVERTISEMENT
Article continues below this ad
It seems like the title has been bested by this young gacha, which has now earned over 3 billion dollars in one year's time. Each new character, and weapon that the studio unfurls, usually bring in massive revenue. The gacha system in itself is a genius trap, which makes use of FOMO (Fear of missing out) to compel people to invest money. No matter how unfair, greedy, or downright disgusting the whole system seems, it is indeed producing remarkable results.