Dataminers Reveal Interesting Developments Which Could See A Shock Amongst Pokémon Fans
Published 01/05/2022, 1:39 PM EST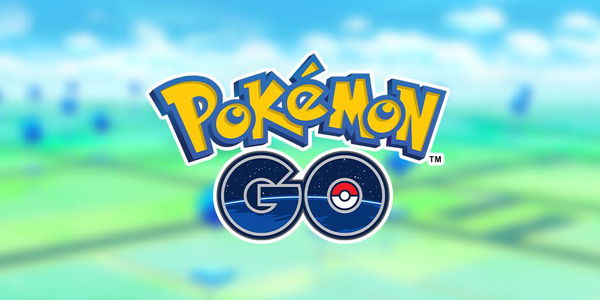 After the massive success of Pokemon Go, new leaks suggest that another Pokemon game might be out soon. Pokemon Sleep was a project that has been delayed by Niantic, Pokemon Go's developers since 2019. But now, the new Pokemon Go update has revealed some unexpected references to this unannounced venture which got picked by the dataminers.
ADVERTISEMENT
Article continues below this ad
Niantic might start rolling out the surprise project soon
The Pokemon Company has always remained silent about their Sleep project and has never clarified much about it since 2019. However, the leak of the Pokemon Sleep code suggests that Niantic might soon roll out the game, which will have its functionality linked with Pokemon Go. Players will be receiving details while they are sleeping along with special awards in the Go app.
ADVERTISEMENT
Article continues below this ad
Pokemon Sleep is all about encouraging players to get adequate sleep and track their sleeping behavior. The game was announced back in 2019, but following this, there has been no update on it. There was even an expected release date in 2020, but the developers have maintained their silence since.
This led many fans to believe that the project was discreetly discontinued given the developers neither announced any delay nor an acknowledgement about the game. However, they did register an SSL certificate of Pokemon Sleep in 2021, which makes it seem that the game might still be under development.
There is no guarantee about when this game is releasing and it does not seem likely that it is coming anytime soon. However, from all the above leaks stated, it seems Niantic has it down its pipeline and might roll it out eventually for the players.
ADVERTISEMENT
Article continues below this ad
Pokémon Go announces second Community Day which will feature Bulbasaur
Pokemon Go has announced its second Community Day to commence on January 22, 2022. This time, the community day is going to celebrate Bulbasaur, which is a grass type Pokemon. It is expected that Bulbasaur might appear frequently in the wild during this event. Furthermore, there are chances for players to encounter Shiny Bulbasaur as well. The event is offering 3X Catch XP alongside Incense lasting for three hours and Lure models lasting for the same duration. Find out more about it in the official Pokemon Go Blog. 
It seems like The Pokemon Company has an exciting January for their fans!
ADVERTISEMENT
Article continues below this ad
WATCH THIS STORY –  Toughest Video Game Bosses of All Time