Days Ahead of GTA Trilogy Launch, Rumors Hint at Another Remaster in 2023
Published 11/09/2021, 3:11 PM EST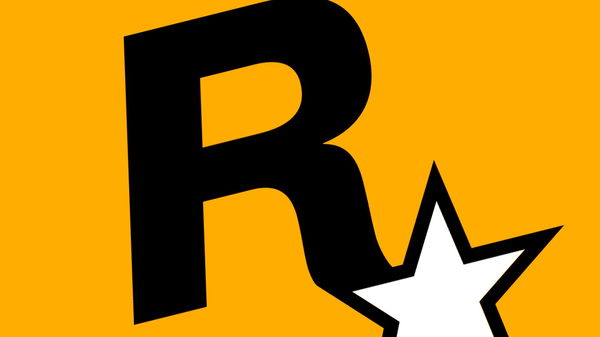 ---
---
Fans of the Grand Theft Auto series might be getting another surprise as the series' most critically acclaimed installment, GTA IV, is rumored to be receiving a remaster.
ADVERTISEMENT
Article continues below this ad
The rumored remaster is said to include the base game as well as the Episodes from Liberty City. This means that players will get to relive the story of Nico Bellic from the base game. Moreover, The Ballad of Gay Tony and The Lost and Damned will be playable as well.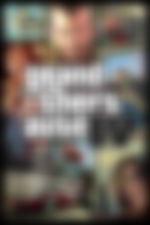 ADVERTISEMENT
Article continues below this ad
Watch Story: Video Game Franchises returning to console
Another GTA leak?
The rumored leaks were posted on Twitter by RalphsValve, who also stated that GTA IV's multiplayer mode will not receive the remaster treatment. GTA 4 had an online multiplayer. The mode, however, can not be compared to the scale GTA 5's multiplayer offers.
The game is said to be releasing in 2023 on both current and previous generation hardware, along with PCs.

The leaker in question mostly 'leaks' content from the Call of Duty series. However, considering that most of his leaks were corroborated by other reliable sources, this leak holds substance.
This leak comes at a momentous occasion with the recently announced Grand Theft Auto: The Trilogy – The Definitive Edition, which is a remaster of the classic GTA: 3, GTA: Vice City, and GTA: San Andreas. Interestingly, this definitive edition was also leaked before its official announcement.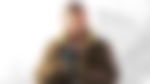 ADVERTISEMENT
Article continues below this ad
This rumored remaster, if truly in the works, is great news for Grand Theft Auto fans. Grand Theft Auto: IV has a whopping near-perfect score of 98 on Metacritic. However, the game is currently languishing in obscurity and in the memories of its fans.
Unlike GTA: V and the classic Grand Theft Auto trilogy, which were both available on current-gen console and PC stores, GTA: IV is locked in its original release seventh-generation consoles, i.e. the PlayStation 3 and Xbox 360.
An issue with the Windows Live service had made playing it on PC difficult as well. A remaster will bring life to this cult classic and allow gamers to relive their nostalgia once again. 
ADVERTISEMENT
Article continues below this ad