DC FanDome 2021: Gotham Knights Fans Are Reportedly Unhappy with the Latest Trailer
Published 10/17/2021, 3:57 PM EDT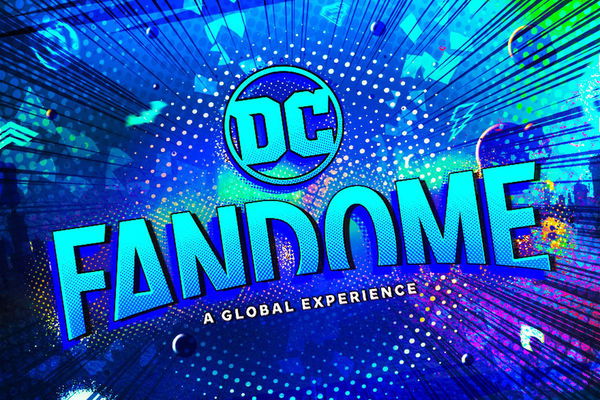 ---
---
After an initial disappointing premise at the DC FanDome 2020 and a great number of dislikes on its first trailer, fans finally got to see another trailer reveal for Gotham Knights recently at DC FanDome 2021. And it seems like they are not satisfied with the new trailer. Moreover, DC has been relatively quiet about gameplay and other details for the game.
ADVERTISEMENT
Article continues below this ad
The new trailer reveals hints for the storyline and theme of the game. The game also has been delayed to 2022 with no official release date in sight.
ADVERTISEMENT
Article continues below this ad
Gotham Knights Trailer reveals Cout of Owls in DC FanDome 2021
Gotham Knights is set in a post-Batman universe where Bruce Wayne has died and members of the Wayne family, including Nightwing, Batgirl, Robin, and Red Hood, carry on the legacy of Batman as vigilantes. The new trailer shows Penguin talking about the secret Owl Society as well as playable characters such as Nightwing, Batgirl, Robin, and Redhood.
The Court of Owls is the wealthy elites who secretly influence the running of Gotham City and influence every aspect of administration within the city. These elites are also called Talons, who are skilled assassins with highly lethal weapons. The game is being developed by WB Games Montreal, the same studio that developed Arkham Origins and Arkham Knight. The game, though, is not set in the same universe as the Arkham series.
Zack Snyder, expressing his take on the Court of Owls, said, "I was blown away. It took what we had done with Court of Owls but it just elevated it beyond a lot of the borders that we had had," as has been reported by IGN.
Fans might be disappointed with the game
ADVERTISEMENT
Article continues below this ad
The expectations of fans have dropped extremely low due to the silence Warner Brothers is maintaining regarding Gotham Knights. The first glimpse of the game in DC FanDome 2020 was extremely underwhelming, with fans leaving dislikes on the trailer.
Some people think that WB might be focussing more on their TV and Cinema projects and less on the game in development. While DC's TV and Movie projects do have a large fanbase, a considerable amount of fans have been eagerly waiting for news on the new games in development.
Fans are hoping that the release of the game might be a fruitful one as the second trailer does offer hope regarding a good narrative and better gameplay.
ADVERTISEMENT
Article continues below this ad
What do you think of the new Gotham Knights trailer? Let us know in the comments.