Dead by Daylight developers excites fans with Day 1 PlayStation Plus Release Announcement for 'Meet Your Maker'
Published 03/15/2023, 12:20 PM EDT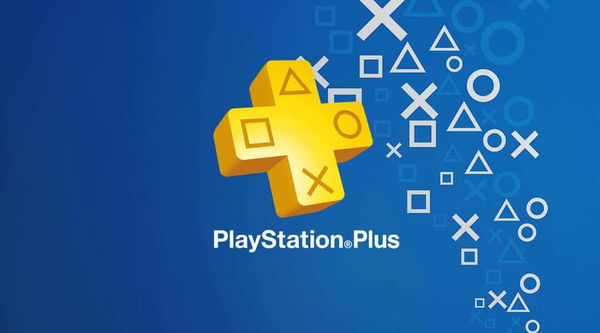 Sony gives PlayStation Plus users various incentives to just subscribe to their service. On a monthly basis, those subscribers get a bunch of games to play, and those who subscribe to the highest tier even get some game trials.
Game Pass users, on the other hand, get day-one access to numerous newly released games, and now, it appears Sony has plans to do something similar. And they are starting this by introducing an exciting new game from a reputable new developer.
PlayStation Plus users get day-one access to an exciting new game from the Dead by Daylight developers!
ADVERTISEMENT
Article continues below this ad
A while ago, Microsoft started a new thing with their Xbox Game Pass service. This was to give their subscribers early or day-one access to a bunch of new games. Those games included a number of triple-A titles and a number of indie games. All in all, there was no shortage of games to play for the subscribers in their service.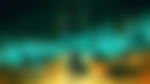 When PlayStation 5 launched, Sony announced that they would be introducing new and exciting things for their subscribers. These things included several tiers that locked a bunch of games behind the highest tier of this subscription service.
But with the release of the latest Oddworld game, PlayStation users also got a game to play on Day 1. They are continuing this trend with a new game. This game, Meet Your Maker, is a very fast-paced first-person action game developed by people who made Dead by Daylight.
On April 4, this game will be released for the PlayStation 5, 4, PC, and Mac. And those who have subscribed to PlayStation Plus would get to play this game free of charge. It appears Sony is being very selective with the games they bring to this service, and Meet Your Maker definitely looks like a game that deserves to be tried at least once.
ADVERTISEMENT
Article continues below this ad
This begs the question: what other games might subscribers see on this service? And how long would the gap be between this game and the next?
ADVERTISEMENT
Article continues below this ad
Other than this, those who have subscribed to the highest-level tier of PlayStation Plus can now give The Last of Us Part 1 a go. The trial for this recently released remake is available in the trials section.
Watch This Story: Top-10 games to release for PlayStation in 2023