'Death by Finger Gun' – Fans Baffled as Apex Legends Player Pulls off an Unseen Animation
Published 07/16/2022, 1:30 PM EDT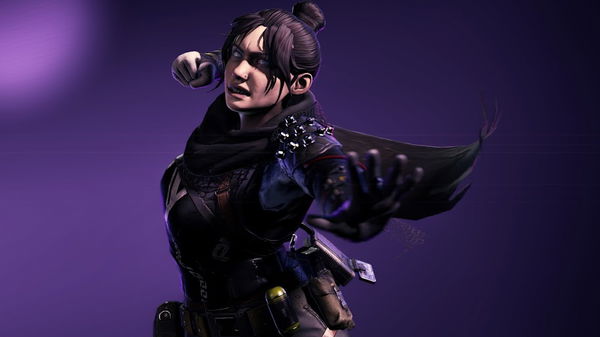 An avid Apex Legends player has posted a video featuring an exclusive melee animation, and fans are going crazy. Every video game has a bunch of character animations entitled to them, which makes them unique. The developers add them to enhance the use of the character as they become much more appealing to the audience.
ADVERTISEMENT
Article continues below this ad
But what if we told you that your favorite character has a secret cinematic that has never been revealed? Well, it's true because that's what the case has been with the popular FPS game Apex Legends.
ADVERTISEMENT
Article continues below this ad
Apex Legends' player finds an unseen animation while cruising through Olympus!
Respawn Entertainment has added an exclusive animation to each of its character legends to enhance its feel. However, it is hard to spot these things as players tend to miss out on them. After all, players have their primary focus on much more important things as compared to smaller ones, like character animations.
But today, we have Reddit user 'ExtensionHall5562', who, with his eagle-eyed vision, has found a new character animation for Wraith. ExtensionHall5562 posted a video under the Apex Legends thread, showing a 'finger gun' melee animation for the void queen, Wraith.
The featured video animation clocked up a few fractions of seconds where his character gave his opponent a 30 damage from a finger gun move.
Dataminers and fans have different opinions about the exclusive Wraith melee animation!
Despite the animation falling under the rare category, a bunch of data miners are not pleased with this. In fact, popular miner, KralRhindo claimed that users could perform the finger gun animation on every character in the game. He also reported its limitation to Apex's Olympus map, where users could access it in the boxing ring. 
ADVERTISEMENT
Article continues below this ad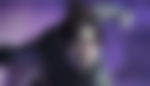 On the other hand, fans were extremely pleased watching this unseen footage as they responded by saying they watched it for the first time.
So, with no further ado, we urge you to jump into the game because that is what we will be doing to find out about this secret.
ADVERTISEMENT
Article continues below this ad
WATCH THIS STORY: The Most Exciting Market Skins in Apex Legends
What are your thoughts about this? Have you seen this exclusive in-game animation? If yes, share your experience in the comments section.