Christmas Gifts From Epic Games are Not Yet Over: Rumors Suggest a Major AAA Release Giveaway in the Coming Days
Published 12/28/2022, 5:08 AM EST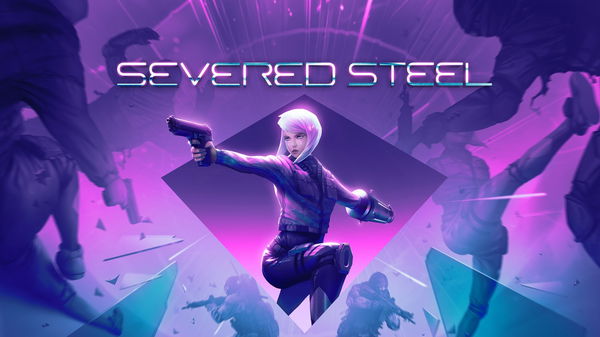 Epic Games Store has become a top digital game store contender. Since its inception, this particular platform has brought in some insane deals for its customers. Moreover, the ease of navigation that Epic Games Store brings to the plate is increasing the customer base of this online store.
Among all the important aspects that this store brings, the most highlighted one is their giveaway. Epic Games are doing some insane giveaways throughout the year. And now, in this Christmas season, they are yet again living up to their promise. They have brought some huge titles like Death Stranding as a free gift for the fans. Here is what to expect next from the online giant.
ADVERTISEMENT
Article continues below this ad
Epic Games- More Holiday Giveaways are underway
Epic Games gifted its customers with Death Stranding, one of the biggest recent AAA releases. Now as the Christmas and year-end giveaway are coming to a close, here are what to expect from the giveaway series.
December 27
On December 27, Epic Games brought yet another game as a gift for its community. Greylock Studio's 'Severed Steel' was the game that was brought into the store. It is an FPS game that brings a unique fluidity. That is, the game has some insane and unique gameplay. You would be able to destroy the surroundings and also play as a one-armed protagonist in this fast-paced game.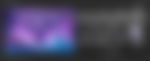 December 28
According to the leaks by 'billbil-kun', the next game in the giveaway series is Mortal Shell. For people who love games like Dark Souls or Dishonoured, Mortal Shell would tick most of their favored categories.
The game was released in 2022 and is an action-adventure role-playing game. The players can experience melee fights in the game, and the visuals are unique and dark. For people who like dark genre games, Mortal Shell is a must-try. And the game would be free! So there would be no regrets later if the game didn't meet your fancies.
December 29
The last giveaway of the year is from December 29- January 5th. This game would be available in the store for about one week. billbil-kun, who gave leaks about the first two games, was hesitant to name this title, as they want to give respect to this particular game because it's from a 'good franchise'.
I won't leak Epic Games mystery game of December 29th (like I did for Death Stranding) as it's a good franchise and it doesn't deserve to be leaked this way,
Enjoy and Happy Holidays !

— billbil-kun (@BillbilKun) December 26, 2022
ADVERTISEMENT
Article continues below this ad
This will surely increase the expectations about the game that will be featured on December 29. It may as well be a major AAA title like Death Stranding. And if yes, it is a great opportunity for the community.
ADVERTISEMENT
Article continues below this ad
If you still have not availed any of these games, you can just head over to the Epic Games Store and create an ID. It is pretty straightforward, and you will be able to get these games before it leaves the store. Moreover, you can also avail many big titles like Cyberpunk 2077, God of War, FIFA 23, and many more for an insanely discounted price.
Watch this Story: Best RPG Games of 2021 
Edited By: Ajinkya Aswale