Deciphering the Truth Behind Reported Overheating Issues in the New PlayStation 5 Model
Published 08/31/2021, 11:50 AM EDT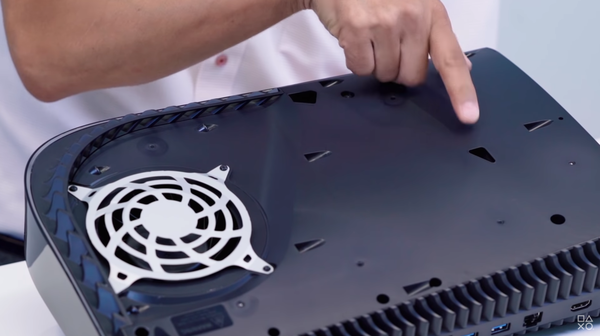 ---
---
Okay, so Sony's newer PlayStation 5 has a smaller heatsink. Earlier this month, Sony quietly launched the new PS5 model. The new console was first spotted in Australia and subsequently in Japan and parts of the USA. While the latest PS5 might look very similar on the outside (if you leave the screw aside), Sony has made some slight tweaks under the hood. Unfortunately, some gamers have claimed to be having some heating issues.
ADVERTISEMENT
Article continues below this ad
As the majority of you might already know, the new PS5 weighs 300 grams (0.6 pounds) less than its original counterpart. But what caused this weight reduction was largely unknown. That was until a teardown video by Austin Evans surfaced. The video is a teardown of both the old and new consoles to see what's changed. 
ADVERTISEMENT
Article continues below this ad
What is causing the heating issues in the new PlayStation 5?
Tearing the latest PS5 apart has given some valuable insights about the upgrades (or downgrades) made by Sony. When both the old and new versions were examined, the heatsink aspects of the new console appear to be somewhat altered than the initial model.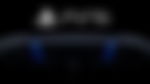 As to why the Japanese manufacturer removed a substantial chunk of the heatsink, it can be credited to lowering production expenses. But will this affect the performance?
ADVERTISEMENT
Article continues below this ad
Heatsink plays a vital role in scattering out the heat produced and evenly cool the console. And in the tests conducted, the newer hardware was detected running hotter (slightly) than the previous model. As per Austin, the new PS5 runs around 3 to 5 degrees higher. While the reason isn't clear yet, this might not hamper your gaming experience.
"I don't think there's any argument that this is a worse console, at least for thermals and for cooling… As far as I'm concerned I'd rather have a launch PS5," is his opinion on the new version of the console.
ADVERTISEMENT
Article continues below this ad
Can this be a hint that Sony is working towards a smaller PS5? While the answer to this question isn't available yet, it absolutely will be fascinating to see what the console manufacturer has in store.
Watch this story – Longest running video game series of all time
Trending Stories