Decoding Apex Legends Season 9 Teasers and What it Means
Published 03/13/2021, 8:37 AM EST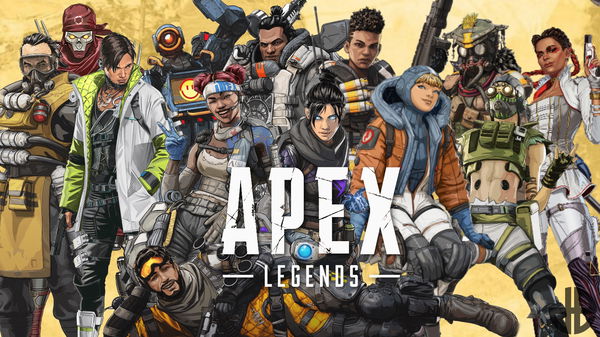 ---
---
Season 8 of Apex Legends is already halfway into its life cycle. Naturally, this will pave the way for upcoming events that will take over the title. It looks like developer Respawn Entertainment has already laid down plans for an interesting new event with next season. Players have heard of teasers and hints within the game and training level firing range.
ADVERTISEMENT
Article continues below this ad
The level now contains an elaborate landing pad and a console. So far, the console does absolutely nothing, but news from the community points towards something exciting.
ADVERTISEMENT
Article continues below this ad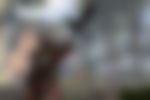 Season 9 of Apex Legends could have a special event
According to YouTuber WaterGotHim, Season 9 will welcome an amazing new Legend and an exciting new event. He suggests that the landing pad in Firing Range will serve as a medium to enter a new elaborate area. The leaks within the community point at a secret location that is still under development. This area will introduce the gamers to the mysterious character 'Ash' who will organize a small ritual.
Players would either have to fend off against waves of AI enemies or something massive or new Legend. He also showcased particular audio of the new character, which serves as a hint for things that are yet to come.
Although, she won't be a new legend that is going to the introduced in Season 9. She is merely going to play a pivotal role within the game as a story character. Ash has indeed spoken to the community of something massive.
"Finish it, the winner is decided, and the new challenger lurks below us.'"
The 29 seconds long clip in the video below also displays the noise of an ongoing battle against a mystery opponent. Safe to say, this new opponent will serve as a brand new legend, who also serves as Ash's greatest warrior. The new location will also contain a massive underground location, where players will get to interact with the hologram version of Ash.
ADVERTISEMENT
Article continues below this ad
You can find the leak of a brand new location in the aforementioned video. However, none of these things have been confirmed by Respawn Entertainment.
ADVERTISEMENT
Article continues below this ad