Deep Rock Galactic Devs Reveal Exciting Additions Before PlayStation Plus Launch
Published 12/31/2021, 7:10 AM EST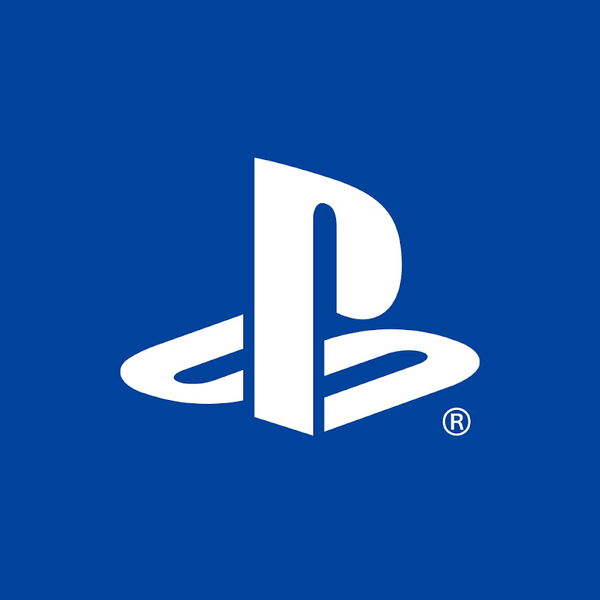 ---
---
The popular 2018 release Deep Rock Galactic is finally getting a PlayStation launch on the 4th of January 2021, and fans are excited. The developer, Ghost Ship Games, launched this iconic game way back in the year 2018 for PC and Xbox, and ever since, this game has received a lot of love and appreciation from the fans.
ADVERTISEMENT
Article continues below this ad
The fans have been waiting eagerly for this game to launch on PlayStation since day one. Fortunately, the wait is finally over; moreover, this game is also bringing some super exciting additions.
ADVERTISEMENT
Article continues below this ad
On the 29th of Dec 2021, this news came to the light. This game is coming to PlayStation 4 and PlayStation 5 as well as the PS Plus. And what's even more amazing is the PS DualSense controller's features with regard to this game. Using the controller's touchpad, fans can operate the Terrain Scanner.
"Rethink the Marriage!" – Gaming Community Advises Fan As Fiancé Gives a Difficult PlayStation 5-Nintendo Dilemma
And that's not all. The DualSense controllers' built-in speakers will also facilitate an immersive experience when the in-game characters issue commands. It's going to feel exactly like the fans are interacting directly with the in-game characters.
Deep Rock Galactic PlayStation
All the new features of the PlayStation version of the game are very focused on the PS5 and its controllers. But that's not a bad thing at all as the game will provide a mesmerizing gaming experience for anyone who decides to pick up the game for that particular console; people considering getting the game should also take into account how the game could be obtained from the PS Plus gaming service.
ADVERTISEMENT
Article continues below this ad
If you're getting the game from the service, you're getting it free of cost. But one thing to note here, one must be subscribed to the service.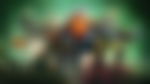 As of now, Deep Rock Galactic is available to download on the official Steam Store and Xbox website. Also, on Steam, it's available at a 50% discount.
ADVERTISEMENT
Article continues below this ad
This title is a great cooperative first-person shooter. If this a category that's right up your alley, you should definitely try this game out.
WATCH THIS STORY: The Best Nintendo Switch Exclusives Of 2021