"Definitely Vice City Can't Wait" – Fans Impressed at an Unreal Engine 5 Render of GTA 6
Published 03/13/2023, 1:10 PM EDT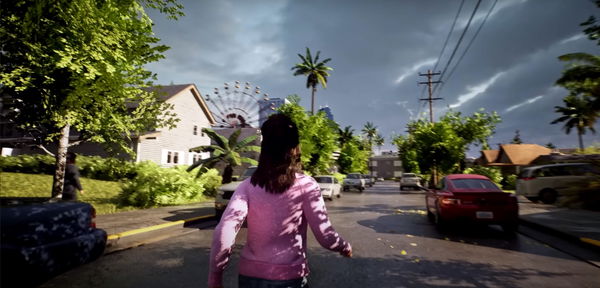 One genre that is widely acclaimed across the gaming industry is the Open World concept. For years, many amazing titles have graced our computer and console screens from this spectacular genre. But one among all these games has made a huge impact on a gamer's life. This is none other than the Grand Theft Auto franchise. With impressive additions like Vice City, Liberty City, San Andreas, GTA 4 and GTA 5, the franchise has created a whole realm for itself.
The bar that they have placed for their competition is pretty high and many games dream of reaching these impressive standards. Now rumors about GTA 6 have created waves of excitement among players. To add more anticipation to the arrival of the game, a fan-made teaser has been made which now has gone viral in the online communities.
Unreal Engine 5 shows the potential GTA 6 could have
ADVERTISEMENT
Article continues below this ad
There have been tons of rumors surrounding what the new edition of Grand theft Auto offers. For years players have been expecting the arrival of GTA 6 but no official statements were made by Rockstar regarding it. But, the hope for a new game has been sky-high. There have been lots of leaked reports as well regarding the release of a new game soon.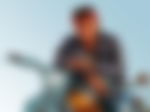 Amidst all the expectations orienting around this very factor, a fan has created an impressive visual of how GTA 6 would look like. There are
other fan-made arts that are circulating
the internet as well.
The video posted was created in Unreal Engine 5. It seems like the creator was following the reports about the protagonist of the new GTA game. In the video, the main character is a woman. The highly detailed gameplay visualized a Malibu vibed/themed environment. It seems like they were inspired by the popular Vice City edition of Grand Theft Auto.
The skies are stormy as well and it seemed like a heavy downpour just ended. The road is covered with raindrops that are reflecting the light which fell upon it. This detailing is very impressive for a fan-made video.
ADVERTISEMENT
Article continues below this ad
Yes, there are some drawbacks as well, like the glitchy palm tree leaves, but given that this is a fan-made version, these details are quite impressive.
The character drives around to show the potential GTA 6 environment. All these impressive fan-made renders are creating more and more hype for a new Rockstar Grand Theft Auto game's release.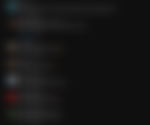 ADVERTISEMENT
Article continues below this ad
Fans were also quite impressed with this concept as well. Especially because of the added Vice City theme. Fans need to wait for official updates regarding the supposed release of GTA 6 but at the moment these fan-made videos will keep us company and increase the anticipation for the open-world game.
Watch this Story: Best Video Games on PlayStation, Xbox and PC