"Deploy, Scavenge, And Survive" – Call of Duty: Mobile Introduces A Brand New Blackout Map
Published 09/17/2021, 4:25 PM EDT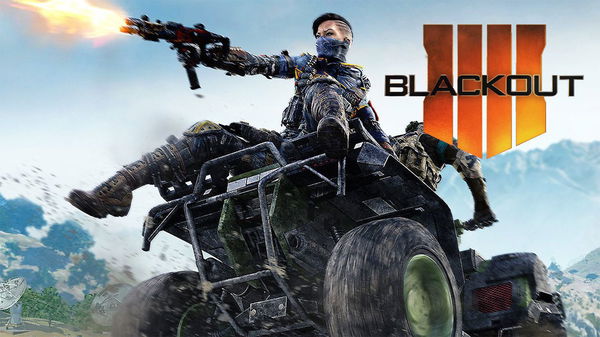 Get ready to witness a whole new Battle Royale experience in Call of Duty: Mobile. A new season brings a treat for the Call of Duty players. And this time, the treat is Blackout. Blackout is a BR map making its debut in Call of Duty: Mobile on 22 September 2021 at 5 pm PT.
ADVERTISEMENT
Article continues below this ad
Blackout was first introduced in Black Ops 4 and is filled with tons of iconic locations across a vast landscape. It will be completely replicated for mobile and includes popular map locations like Ghost Town and Hijacked.
ADVERTISEMENT
Article continues below this ad
So, let's revisit the upcoming map. For starters, the map gives multiple advantages to snipers and sharpshooters thanks to open wide terrain. Heading solo on this map can be full of dangers, so try to communicate with your teammates often. Whatever the strategy is, make sure that your squad knows about it all.
Now let's take a look at some locations in Blackout.
Major locations in Blackout Call of Duty: Mobile
Estates (Raid)
Two mansions that make Estate are known as Raid. It is the northernmost location on the map. The large complex has iconic cultures, a pool, and a basketball court. It is considered to be one of the best places to take the fight to the enemy. However, just be cautious here and keep your eyes open all the time, since an ambush is never that far away, and escape south if things get heated.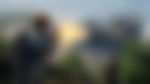 WATCH THIS STORY: Video Game Franchises Returning to Consoles
Firing Range in Call of Duty: Mobile
This location is familiar to all the Call of Duty: Balck Ops players. It features multiple surrounding buildings, a lookout tower, a central layout, and tons of loot. It is positioned right in the center of the map. And this location is sure to become a popular hot spot in most matches.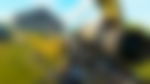 Ghost Town
The very popular Ghost Town is a treat for all the snipers and sharpshooters. Along with the classic wild west environment, it also features multiple buildings scattered around. It gives players the high ground advantage in battles.
Cargo Docks
ADVERTISEMENT
Article continues below this ad
Open space area between containers for that thrilling long-range gunfight. The containers are fixed so they cannot be moved around, but still it has tons of loots lying in and around the stagnant containers.
Blackout is a very fun yet challenging map. First-timers get ready to explore the map. And remember, the better you know the details of the layout, the better your chances of surviving.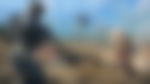 ADVERTISEMENT
Article continues below this ad
What do you think about this upcoming new map? Let us know in the comments below.