"Deserve First Copy of GTA 6": Die-Hard Fan Earns Praise for His Priceless Rockstar Games Collection
Published 05/09/2022, 12:07 PM EDT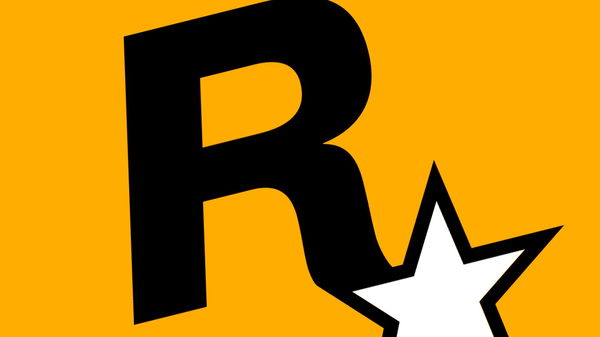 Rockstar Games is one of the oldest franchises in the gaming industry. Even after decades, the gaming company has maintained a huge fan following that is ever growing. The American franchise is known for its popular titles, such as the Grand Theft Auto series and Red Dead Redemption.
ADVERTISEMENT
Article continues below this ad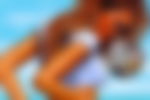 Every gaming franchise has different kinds of fans. Some of them play it for the sake of playing casually, while others consider it an important part of their lives. In this article, we talk about one such die-hard fan who has impressed everyone vividly.
ADVERTISEMENT
Article continues below this ad
Rockstar Games' die-hard fan calling them out
It all started on December 26th 2021 when Twitter user Rob posted a photo showing off his entire Rockstar games collection. From a classic Vice-City pillow to a backpack of the Grand Theft Auto 5, his collection seemed amazing. It included frames, posters, CDS of different games, caps, and accessories.
Rob's primary motive was to catch the franchise's attention, but unfortunately, there was no response from them. Apart from that, he also tweeted a picture that showcased his t-shirt collection. Most of them read Rockstar Games, clearly proving his love for the franchise.
WATCH THIS STORY: Ranking the Fastest Cars in GTA Online
Months later, trying for the second time, he retweeted his post seeking Rockstar's attention. The franchise has not quite caught it yet, but some of our fellow fans have appreciated the man's work. After all, as Rob said, 'Hey uhh, Rockstar games, It's never too late to notice..' Let's look at what the fans had to say.
This comment has proved to be the best one in the thread, as it highlights the kind of love Rob has for this franchise.  
U deserve first copy of gta 6

— Aditya Sharma 🎇 (@AdityaS01775327) May 8, 2022
I would drag my sack across a hot bed of coals for this collection.

— Dillon (@thedillhutch) May 9, 2022
Id punt an infant for that collection 🤣

— Danger Dan (@bearsy773) May 8, 2022
Whoah! I thought I had a lot of Rockstar stuff haha! Awesome setup dude 👍🏻👍🏻

— Krisztián Borók (@KBTheHun916) May 9, 2022
Wow that is a really nice looking collection!

— Skynex (@skynexito) May 8, 2022
That's a nuts collection!

— Rogie (@SkillerRogie) May 9, 2022
I noticed. This is beautifully displayed. What an awesome collection!

— other colby (@petersonkermit1) May 8, 2022
My man got a GTA Bmx 😯

— PartyOnFire (@FanN1PressBanca) May 8, 2022
I respect this hustle 💯

— Crispy (@scottcrispy) May 9, 2022
Fucking killer. I would love an authentic rdr2 poster

— Daniel Corleone (@DanielCorleon15) May 8, 2022
ADVERTISEMENT
Article continues below this ad
Is GTA 6 possibly coming out?
GTA fans are supposedly fed up with Rockstar Games as the franchise has no release date for the Grand Theft Auto: 6. The American gaming company claimed that the game is still in development, but there has been no other news apart from that.
In the past week, an image circulated around the internet which looked like it came from Take-Two Interactive's financial presentation. It claimed the release of Grand Theft Auto 6 around the second half of 2024. Apart from that, it had information about other games such as the Max Payne Trilogy, Red Dead Redemption, and NBA2K23. As of now, we don't really know if it's true or not, but it's always better to look at the bright side.
ADVERTISEMENT
Article continues below this ad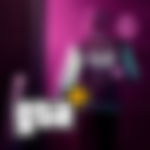 What do you think about this? Do you collect things about your favorite games? Let us know in the comments section.