"Deserves a Nerf"- ScreaM Calls for Change in Weapon's Balance That Fans Have Been Pining For
Published 06/08/2021, 12:09 PM EDT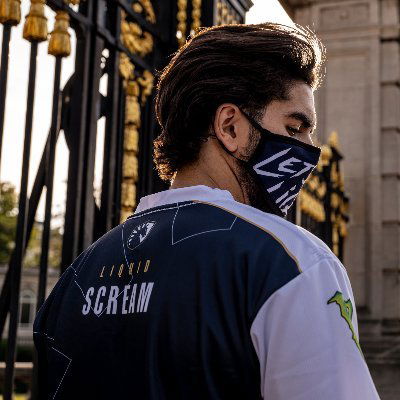 ---
---
More Valorant leaks have surfaced on the internet, as the community uncovers vital information. Apparently, Riot Games is looking to tweak the weapon armory, which can impact the meta considerably. The community and professional players had complained about the harsh nerf. It seems like the studio has finally heard the calls, as the developers prepare to roll out the changes in the upcoming days,
ADVERTISEMENT
Article continues below this ad
These leaks have attracted a response from a prominent professional player, Liquid ScreaM. He feels the new changes are a step in the right direction and has shared his suggestions as well.
ADVERTISEMENT
Article continues below this ad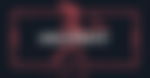 Scream wants Valorant to nerf Odin in the upcoming patch
The professional player was happy to see the incoming changes to the armory of weapons. The new prices will tweak the pivotal weapons like Judges, Guardian, Operator, Bucky, Bulldog, Marshall, Ares, Frenzy, and so on. ScreaM hopes that the studio addresses similar nerf to Odin, as the weapon seems a bit overpowered.
The game is seeing a massive change, as it continues to develop with each update. The pro player believes the changes to Operator and Guardian are positive but suggests they are still expensive.
Glad they ''nerf'' the Judge, but man they ''buff'' every other shit gun 😢

Good changes on the Operator and Guardian tho, it's abit expensive I think

Odin also deserves a nerf imo https://t.co/hQL5vwz4Ud

— Liquid ScreaM 🇲🇦 (@ScreaM_) June 8, 2021
ADVERTISEMENT
Article continues below this ad
ScreaM is right about changes to Odin
Odin is an extremely powerful light machine gun, which can be purchased at a steep price of 3200 credits. This weapon boasts insane firepower, which can pierce through any material in the game. This overpowered nature of the gun at the low price of 3200 credits makes it a viable choice.
It helps certain agents like Sova to hit surreal shots through walls in several locations known as spam spots. This has made the weapon overly powerful, as it continues to reign supreme in both professional play and public lobbies. The studio should look into the matter and roll out adequate nerfs to balance it out.
ADVERTISEMENT
Article continues below this ad
Odin's current strength has turned it into an unfavorable gun, which can become a great weapon to anchor site. The studio could either turn down its rate of fire or enhance its prices, exactly like the sniper rifle, Operator.
Watch the story: The Best Spiderman Games of All Time
Trending Stories