Despite Game Pass Promise, Xbox Boss Wins Over the Internet With Call of Duty Promise
Published 09/01/2022, 1:30 PM EDT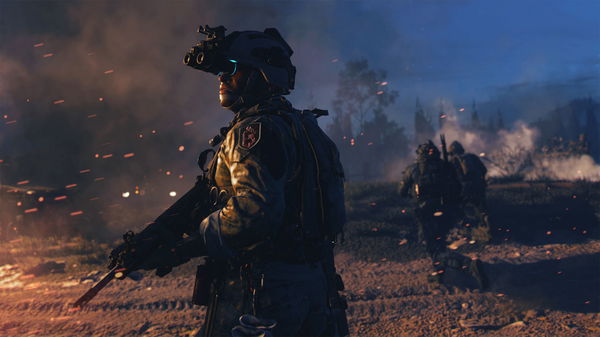 If there were any doubts in the minds of PlayStation players regarding the future of Call of Duty at Microsoft, they need not worry anymore. Xbox CEO Phil Spencer recently revealed a massive news for the Activision franchise that will surely please the gamers irrespective of what consoles they have.
Phil Spencer has mentioned some crucial plans of his team at Xbox for many IPs that Microsoft will own permanently once the deal with Activision is officially completed. Specifically emphasizing on Call of Duty, though, the CEO made a huge confirmation.
ADVERTISEMENT
Article continues below this ad
Call of Duty will arrive on Xbox Game Pass and on PlayStation together, reveals Phil Spencer
In a letter published on the official Xbox website, Phil Spencer revealed how his team is focusing on making gaming more accessible. That it should be available for everyone, everywhere, no matter what.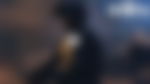 While specifically mentioning the Activision deal and the entire situation regarding its games, the head of Microsoft wrote that his team wants to bring the titles from the publisher onto the popular subscription service Xbox Game Pass. And yes, he clearly mentioned Call of Duty as well, among other IPs.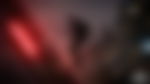 "We intend to make Activision Blizzard's much-loved library of games – including Overwatch, Diablo and Call of Duty – available in Game Pass and to grow those gaming communities," he said.
CoD games to be available on the same day on the Xbox and PlayStation!
It simply means that moving forward, the FPS series will make its way on the Game Pass once the $68.7 billion deal is closed. This confirmation also implies that along with old entries, new Call of Duty games might also arrive on the Xbox subscription service on day one. However, it won't affect the franchise's availability on the PlayStation, according to Phil Spencer.
Per the CEO, the action series will thrive on both platforms. It becomes even more clear as he wrote in his letter that they will make "the same version of Call of Duty available on PlayStation on the same day the game launches elsewhere."
It seems like Phil's latest move has swayed most of the fans on social media. Especially those who love playing the series on the PlayStation and the ones who like gaming in general. According to the players, it will be a win-win scenario for both sides. It's because owners of the Xbox and PlayStation will be able to access the new releases on the same day, together.
Massive W from Phil. He understands how big Cod is on both PlayStation and Xbox

— Jake Davis (@JakeDav08180745) September 1, 2022
A big win for Phil Spencer. The man is clearly passionate about gaming in general. Something most of the people in charge simply aren't.

— Smiling Bortus (@tyranniod) September 1, 2022
Having the entire Call of Duty franchise on Game Pass will be so great, espeically considering how outlandishly Activision has priced the games even years after release (especially on Steam without a sale).

— Rin | 凛 (@TheIshikawaRin) September 1, 2022
I'll happily pay for Call of Duty like always on PlayStation so I'm chilling. It's a win win. You guys get it on Xbox for free. Microsoft helps Activision to become better. And us PlayStation fans get to play amazing Call of Dutys while Microsoft gets the money to make more!

— Moonz | MWII Hype (@MoonzUGN) September 1, 2022
Glad that Call of Duty games will remain on both platforms

— Samantha J. Foster Composer (@sjfostersound) September 1, 2022
ADVERTISEMENT
Article continues below this ad
ADVERTISEMENT
Article continues below this ad
What are your thoughts on this massive news? Do you think new Call of Duty titles will arrive on day one on the PS along with the Xbox versions after the deal is completed? Let us know in the comments.
WATCH THIS STORY: The Best PlayStation, Xbox, and PC Games Based on Popular Novels