Despite it's Popularity, Amazon's New World has Some Glaring Issues
Published 10/05/2021, 1:51 PM EDT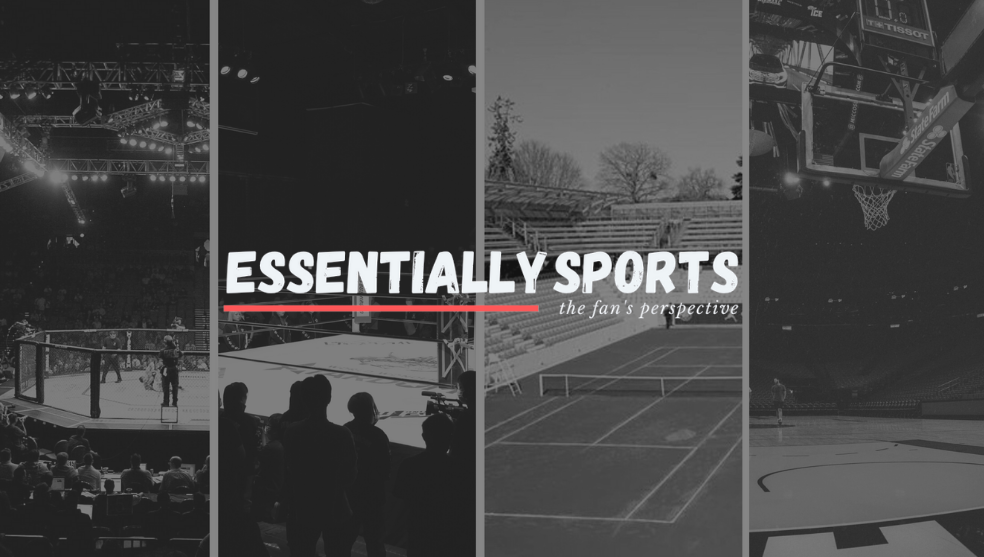 ---
---
Amazon's New World is garnering mixed reactions across the community. Many fans are anticipating its release and the delays are increasing the thrill for the same. The game had some existing issues during its beta launch with balancing the PvP as the great ax seemed to dominate most of the duels. The most anticipating aspect of the game is the launch of dedicated PvP servers for the game.  Another glaring aspect that came into the light along with these issues is the poor customer support for the game.
ADVERTISEMENT
Article continues below this ad
Fans raise concerns over New World customer service
ADVERTISEMENT
Article continues below this ad
The beta testing for New World proved that the game had major fallacies in balancing the PvP, with the great-ax being an overpowered character in the duels. The players have been long demanding for dedicated PvP server which does not seem to be happening any sooner.
ADVERTISEMENT
Article continues below this ad
What Amazon hasn't projected is the number of players the game will have when it launches. With the New World player count reaching 707 thousand, their servers were put to the test and failed. An unexpected turn of events for a corporation of Amazon's caliber, which they corrected by installing a lot of extra servers rather than increasing the maximum number of people that may play on a single server.
While fans expect their issues to be addressed via customer support, several people on Reddit have complained about long waiting times sometimes spanning hours to get their queries resolved. The personnel takes a long time to respond even after making contact hence the users have moved to solve issues themselves in forums and community spaces.
ADVERTISEMENT
Article continues below this ad
Meanwhile, there are people praising the support team for solving their queries on time, several questions have been raised regarding Amazon Games' support structure. Was the support structure filled hastily with unqualified people or is it being held together by a select group of people with special access to the game and developers?  Users hope to get better responses from Amazon Games' support eventually. You can contact Amazon Games Support through this link.
Trending Stories