Despite Recent Fan Outrage, Call of Duty Vanguard and Warzone Score Unlikely Victories in This 2022 Statistic
Published 05/24/2022, 2:00 PM EDT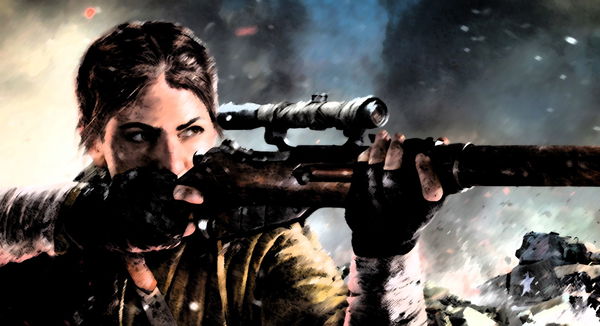 Call of Duty is one franchise that never disappoints in giving surprises. However, the last few months have been a bit harsh for the series due to backlash to its entries like Vanguard and even the hit multiplayer in Warzone. However, it looks like they didn't get affected much by all the unfavorable reactions as both of them have just brought a good reason for Activision to be proud on itself.
According to the latest reports, Call of Duty Warzone and Vanguard are among the most played games of 2022 so far. That might sound unusual to some but it's actually true, based on recent data.
Call of Duty Warzone and Vanguard are among 2022's Top 10 most played titles!
ADVERTISEMENT
Article continues below this ad
Industry insider Mat Piscatella, Executive Director and Video Game Industry Advisor of the NPD Group, posted a tweet on his account. And based on the finding of The NPD Group's PlayerPulse, he revealed the most played games of this year with a proper list.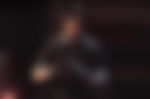 Minecraft took the top spot in this list, although it's almost a 13-year-old title that first came out in 2009. Next up is the obvious contender in Rockstar Games' ever popular GTA V launched in 2013. There are a few other expected names as well like Fortnite and Animal Crossing: New Horizons that have entertained the gamers a lot.
However, there are two games in this list that no one could've imagined to be among the Top 10 heavyweights. They are none other than Activision's Call of Duty Warzone and Vanguard from 2020 and 2021 respectively.
Here are the top 10 most played games of Q1 2022 in the U.S. ranked by year of initial release. (Source: The NPD Group's PlayerPulse)

Half of the top 10 weren't launched this decade. Elden Ring ranked 20th. Ahead of it were games like Rocket League, World of Warcraft and Skyrim. pic.twitter.com/eWXKVMFHZj

— Mat Piscatella (@MatPiscatella) May 24, 2022
Now what makes their inclusion in the Top 10 weird and unbelievable is the fact that they have faced a lot of unfavorable reactions from the players in the recent months. Where Warzone's Caldera-related bugs have been well-known, Vanguard has received a very lukewarm response due to having a World War 2 setting.
WATCH THIS STORY: From Call Of Duty To Minecraft: Ranking The Highest–Selling Video Games of All Time
Simply put, both these Call of Duty entries are not the most liked titles among the fans when taking the last few months into consideration. But here they are, proving everyone wrong. Warzone stood at the seventh spot in The NPD Group PlayerPulse's list. On the other hand, Vanguard also managed to grab the ninth position.
What does this victory mean for the two CoD entries?
ADVERTISEMENT
Article continues below this ad
Well, all things considered, it looks like the majority of the players are spending more time in both Warzone and Vanguard. These two have succeeded in outperforming other highly popular Call of Duty offerings despite facing challenges. Which is, in turn, a good thing and a positive indication for both the games' future moving forward.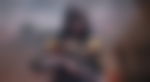 What are your thoughts on this news? Did you expect any of these two games to be in the top list of any kind in 2022?
ADVERTISEMENT
Article continues below this ad
Are you happy to know that they are one of the most played titles of the year? Don't forget to share your views. Let us know in the comments.
Edited By: Pritam Priyedarshi