Destiny 2: Ahead of the 'Witch Queen' DLC, Season 15 Brings Back a Familiar Face
Published 08/20/2021, 12:41 PM EDT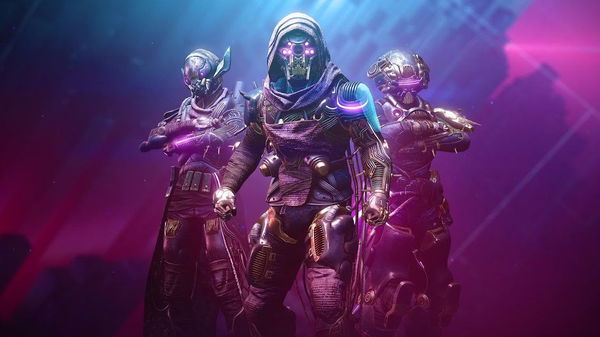 ---
---
Destiny 2 finally revealed the name of the season along with exciting news. Just a few hours after the leak, Bungie revealed the name of season 15 along with some extra crispy details on the main character of the season. The game is all set to bring back a familiar face. Destiny 2 Season 15 is named Season of the Lost. This season will majorly focus on the return of Queen Mara Sov.
ADVERTISEMENT
Article continues below this ad
The long-awaited return of the queen is finally happening. The queen will return to the dreaming city to break the evil curse by Savathun. She will be the center main character of this season. Bungie confirmed this thrilling news by the Teaser launch today. They also highlighted that the Teaser was pre-planned, and it is not a response to the leak.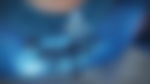 ADVERTISEMENT
Article continues below this ad
WATCH THIS STORY: BEST ANIMAL CROSSING: NEW HORIZONS MODS THAT A PC VERSION COULDVE HAD
The grand showcase about the future Destiny 2 is just 4 days away (August 24, 2021) and there's a lot to talk about. The live stream showcase will begin at 11 am CT. After this, the brand new season 15 will begin around an hour later. Fans have high hopes from this season and the return of such a familiar face just hiked up hype to another level. The next few months in Destiny 2 will be thrilling and there will be some exciting twists and turns as well.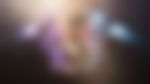 ADVERTISEMENT
Article continues below this ad
Queen Mara Sov back in Destiny 2
Queen Mara Sov was last seen way back in 2019 when she prepared the fight against dark evils. However, the very last time she was heard was way back in Season 12 in a tower (radio transmission). She said, "This is all started with the dreaming city. I shall return to finish it. Savathun will be waiting''. Looks like she is coming back to put an end to this forever. Savathun is the Witch Queen and her curse is burning the city.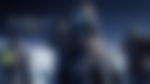 ADVERTISEMENT
Article continues below this ad
The official Bungie blog post highlighted that the BattlEye anti-cheat will be deployed during the new season. Are you excited about the upcoming new season 15 and the return of Queen Mara Sov? Let us know in the comments down below.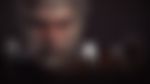 Trending Stories