Destiny 2 Developer Bungie Is Hiring for a new IP That Could be a Live-Service Game
Published 07/24/2021, 12:00 PM EDT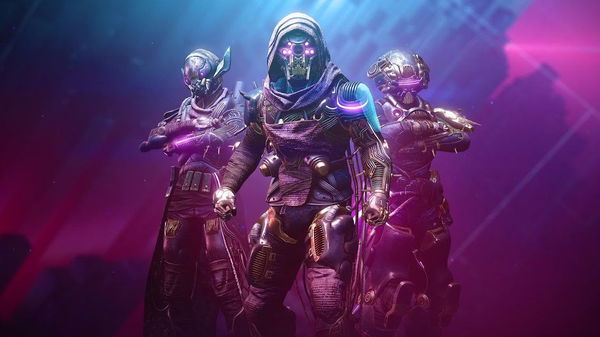 ---
---
After the tremendous success of Destiny 2, Bungie is hiring for a brand new IP. Destiny 2 was extremely profitable for Bungie and it looks like the studio isn't going to stop anytime soon. A few days back, Bungie posted a job listing for the position of senior marketing manager. The new marketing manager has to drive awareness, growth as well as sales for the upcoming IP.
ADVERTISEMENT
Article continues below this ad
The fact that Bungie is now looking more into marketing strategies suggests that the brand new game is very close to its reveal. Rumors also suggest that the upcoming new IP could be a free-to-play game. It is certainly not Destiny 3, as there are multiple big expansions coming from Destiny 2. It is expanding into multiple other media such as television shows, movies, and much more. Well, it looks like the release of Destiny 3 is quite far away.
The job listing itself doesn't really give much away about the new mysterious game. However, under the list of skills required, the studio requests someone who has experience in scale live operations, Free-to-play, cellular, games as a service (this is quite similar to Destiny 2), and mobile. This reveals something about the game.
ADVERTISEMENT
Article continues below this ad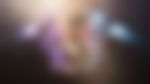 Bungie wouldn't list all these specific things down if the new game isn't something alongside this track. Back in 2018, Bungie filed a trademark for a brand new video game. They named the game 'Matter'. Bungie also filled another trademark for BungieCon. This was published at the beginning of this year (2021). In February 2021, Bungie also revealed its plans to expand the studio.
WATCH THIS STORY: Best Final Fantasy Games of All Time
ADVERTISEMENT
Article continues below this ad
Destiny 2 showcase is around the corner
Speaking of Destiny 2, Bungie is hosting a grand showcase for Destiny 2 this year on August 24, 2021. It will reveal all the future plans for Destiny 2 which includes the reveal of season 15 of Destiny 2 along with The Witch Queen. It is the next major expansion of the popular game. Who knows, maybe fans can get some exciting seek peak of other major upcoming projects in this showcase. Bungie can also reveal something about this new IP as well.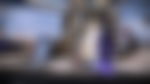 ADVERTISEMENT
Article continues below this ad
What are your views on this? Let us know in the comments down below. Trending Stories