Destiny 2: How to Redeem Sequence Flourish Emblem Code?
Published 05/06/2021, 1:11 PM EDT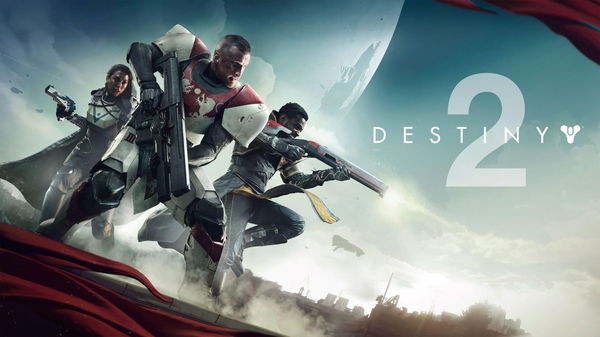 ---
---
A few hours ago, Bungie shared an amazing trailer for the upcoming season of Destiny 2. The trailer showcased a brand new Season of the Splicer and everything that gamers can look forward to. The trailer also revealed an array of new content, matchmaking, and more things that will be added to the game.
ADVERTISEMENT
Article continues below this ad
The studio also added an elaborate puzzle that the community was able to discover. The video contained a range of binary codes and hints that held a secret reward. The collective efforts of players have now resolved the mystery as the community unfurls a secret redeem code.
ADVERTISEMENT
Article continues below this ad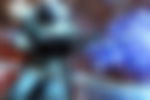 Binary codes from the Destiny 2 trailer will offer a special emblem
The content creators and players of the community came together to solve the mystery. Players collected each binary code and pushed it through the ASCII converter.
Subsequently, it revealed an elaborate 9 digit redeem code that offered Sequence Flourish Emblem as a reward. Gamers can insert 7D4-PKR-MD7 on Destiny's official website to earn the reward. Here is how you can unlock it.
Step 1: Head to the Bungie Code Redemption portal.
Step 2: Sign in to your account and paste the code on the blank area and press redeem
This would take care of the rest, and now you can hop into the game to find the special emblem. If you are wondering what the emblem looks like, then just refer to the image below.

The studio has planned many amazing things for the upcoming season. Gamers will find a new seasonal activity that will see you breaching the networks and it will include  6 player match-making system. The studio has also added more customization options that will allow gamers to design their armor uniquely.
Time Lost Raid is also making a return with the upcoming season. The latest update will also offer new seasonal passes, new weekly missions, as gamers try to stop the endless night in order to save the city.
ADVERTISEMENT
Article continues below this ad
The studio will release this latest season next week on May 11, and it will last until August 24. This free-to-play action-adventure title is available on PS4, PS5, Xbox One, Xbox Series X, Xbox Series S, and PC.
ADVERTISEMENT
Article continues below this ad