Destiny 2: Season of the Lost- Here's Why You Might Not Want to Throwaway This Specific Igneous Hammer
Published 09/26/2021, 8:00 AM EDT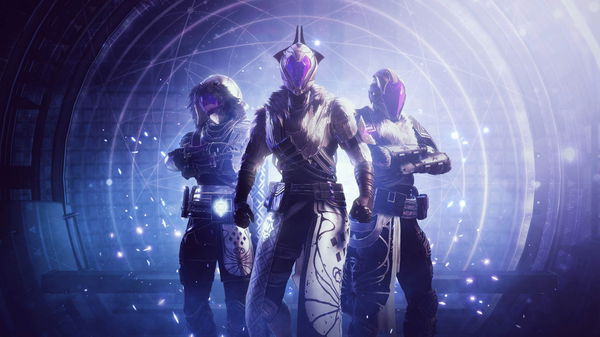 ---
---
The Igneous Hammer might be one of the most common Hand Cannons in Destiny 2 right now. Players currently experiencing Trials of Osiris might have seen this weapon as part of their rewards for a long time. They want to get God Rolls for weapons like Reed's Regret and many more. But they end up with Igneous Hammers, and they definitely want something better.
ADVERTISEMENT
Article continues below this ad
However, players might not want to throw away all their Igneous Hammers into the trash just yet. The Hand Cannon on the Bungie title has one perk combination that makes a lot of sense, and this duo might be quite helpful for Guardians in the game right now.
ADVERTISEMENT
Article continues below this ad
Igneous Hammer might not be bad in Destiny 2
The Igneous Hammer Hand Cannon currently has new perks for players to try out in Destiny 2. The weapon has one very nice perk combo in Encore and Elemental Capacitor. This paired with the Arc subclass might be perfect for Guardians playing in the Crucible right now. With Encore, players receive a stacking range bonus with precision final blows. Plus, Elemental Capacitor grants stat boosts based on the Guardian's subclass. By equipping the Arc Subclass, the perk grants the Hand Cannon with an insane handling boost.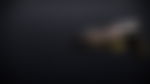 ADVERTISEMENT
Article continues below this ad
Why this perk combo and the arc subclass make sense?
With Middle Tree Striker, players can hit 96 on the head with this weapon, thanks to Inertia Override. This helps Guardians to tap enemies with low resilience. Along with that, Encore also grants them the range they need to deal damage like this at long range. Additionally, it also grants them extra accuracy bonuses as well. Hence, the Igneous Hammer feels like a pre-nerf 120 RPM Hand Cannon.
Elemental Capacitor also makes sure that the Hand Cannon has maximum handling. This weapon archetype has received a lot of nerfs this season, which makes them less reliable. However, the Igneous Hammer with this perk combo works like a charm, and it's quite weird to see Bungie step up and create a unique weapon perk combo like this.
ADVERTISEMENT
Article continues below this ad
In the end, the 120 RPM Hand Cannons aren't the meta in Destiny 2 for PvP right now. But, this weapon definitely has something going for it, and this perk combination is something Guardians should use in the Crucible.
WATCH THIS STORY- Call of Duty: Warzone vs Fortnite: Which Is the Better Battle Royale Game?
Trending Stories