Destiny 2 Vault of Glass Raid: Here's Why the Hezen Vengence Rocket Launcher Is Overpowered
Published 05/25/2021, 11:44 AM EDT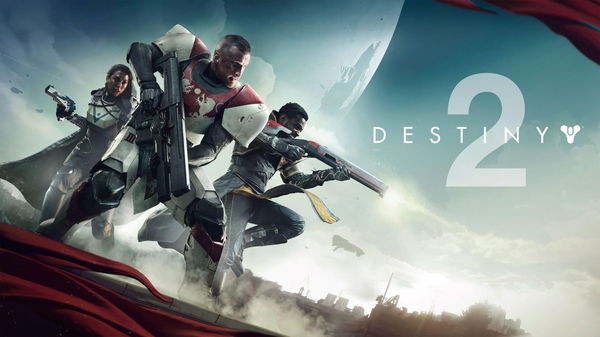 ---
---
The Vault of Glass Raid has been a massive success for the Bungie-developed MMO game, Destiny 2. It released on May 22 and has provided an exhilarating experience for fans similar to the one from the first title of the series. The Raid involves a lot of content from different objectives to the return of the final boss in Atheon.
ADVERTISEMENT
Article continues below this ad
Along with that, the Raid has allowed Bungie to bring back a lot of weapons from the original game. This includes weapons like Corrective Measure, Found Verdict, Vision of Confluence, and many more. Many of them have slight changes from the Destiny version in terms of perks and traits. The Raid also sees the return of Hezen Vengeance, the iconic Legendary Rocket Launcher. But, it seems like it a lot of people will aim for it because of its new perks.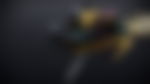 ADVERTISEMENT
Article continues below this ad
Hezen Vengeance comes with new perks in the Destiny 2 Vault of Glass Raid
Hezen Vengeance is one of the loot rewards of the new Vault of Glass Raid in Destiny 2. It is a 25 RPM Legendary Rocket Launcher which deals decent Solar damage for its class while using Heavy ammo. It's an extremely good weapon to use in PvE modes, but it becomes extra special with some of the perks that come with it.
On Row 1, it includes perks like Quickdraw, Surplus Auto-Loading Holster, and many more. On Row 2, the options for perks include Thresh, Wellspring, Demolitionist, and many more. But the most intriguing perk of the weapon is none other than Overflow, which has never been seen on a Rocket Launcher before.
ADVERTISEMENT
Article continues below this ad
Why Overflow makes the Hezen Vengeance broken?
The Overflow trait allows players to reload the weapon beyond normal capacity by picking up Heavy or Special Ammo. It is extremely useful in Primary Ammo Weapons, but this is the first time fans have seen it on a Rocket Launcher. With the Hezen Vengeance, it allows two in the magazine, making it extremely powerful.
ADVERTISEMENT
Article continues below this ad
Players who want a God Roll for the Hezen Vengeance should definitely aim for Overflow. Along with that, perks such as Vorpal Weapon or Lasting Impression would make for a great pairing with Overflow and it will allow players to dominate in PvE modes. People who receive these rolls should consider themselves to be lucky in Destiny 2, or just consider it to be a blessing from Bungie.
Trending Stories