Developer IO Interactive Outlines February Roadmap for Hitman 3
Published 02/06/2021, 9:41 AM EST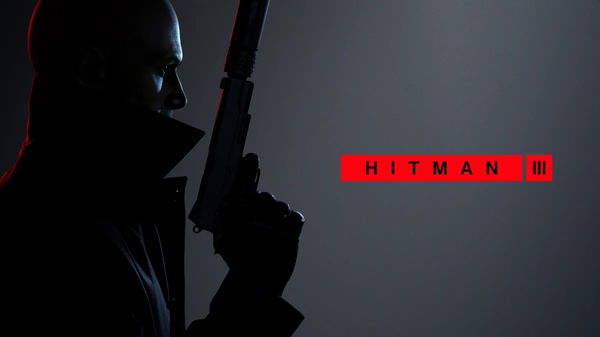 ---
---
The saga of Agent 47 may have concluded, but his journey is far from over. Things have barely begun for gamers, as developers are keen on bringing new content to Hitman 3. Gamers can expect a whole new range of free DLC content being added very soon, as developers lay out a roadmap.
ADVERTISEMENT
Article continues below this ad
According to the new plans, IO Interactive is going to add featured content from third-party sources, starting in February. It will include new escalation contracts, challenges, time trial runs, and so on.
ADVERTISEMENT
Article continues below this ad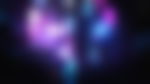 Developers lay down a roadmap for Hitman 3
In a video statement, Hitman's community developer Clemens Koch laid out the plans for February. He stated that the teams are diligently working on free DLC content that will roll out on a routine basis. Starting with this month, players will see a wide range of new and exciting contracts and challenges being introduced.
Owners of Hitman 3 Deluxe Edition will receive two amazing escalations coming their way. The first one will be Proloff Parable, where Agent 47 will take on a horde of enemies on a train. He is only going to have a sniper rifle and a katana sword on him for this. This entire event will be a race against time, as you take on each objective while you make your way through waves of enemies.
The second escalation will see you taking up the role of a tech-savvy guru. This interesting challenge will revolve around stealth, and the only way to kill your enemies is via the influence of poison. This is not it, there is more amazing content in the pipelines that will be rolled out in the future soon.
video source: Hitman
Free DLC content in the work
The loyal fanbase will find itself inside the Thornbridge Manor with the Baskerville Barney contract. Players will have to find a way to kill the entire Carlisle family and make it accidental to boot. Third-party creators have also chipped in with many amazing challenges and contracts for the players.
MinnMax has come up with an amazing set of featured contracts that will take place in Dubai. So expect a series of new contracts and featured missions to take place in the exotic location of Dubai.
ADVERTISEMENT
Article continues below this ad
The Sinbad Stringent contract will pit you against boxes that will test your knife skills to find out what is hidden inside them.
Third-party creator KINDAFUNNY has worked out a set of escalation contracts that will take you to Dartmoor. This one promises action, mayhem, and chaos like a movie. Lastly, Sapienza is also going to receive a new challenging contract called the 'Deceivers' that involves a doppelganger of your original target.
The developer also stated that this is only the beginning, and the studio is looking forward to content drops. The gaming studio plans to release more free DLC content in the upcoming months as well.
ADVERTISEMENT
Article continues below this ad