Developers Are Revamping New Batman Game's Combat System for Co-Op
Published 01/10/2021, 1:46 PM EST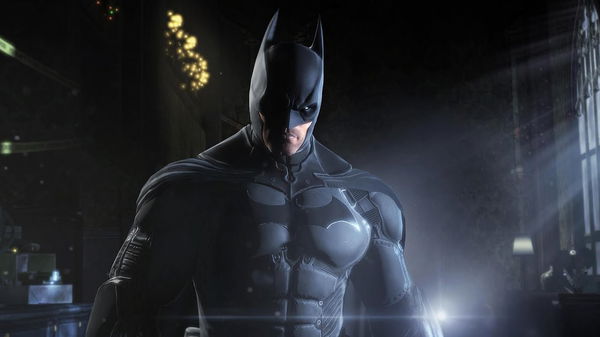 ---
---
Gotham Knights will take players on a wild ride across Gotham City that is no longer under the watchful protection of Batman. It seems like something unfortunate has happened that has forced his underlings in Robin, Redhood, Batgirl and Nightwing to assume control. The city is in chaos and it is up to the quartet to work together to save the citizens.
ADVERTISEMENT
Article continues below this ad
This is where the single player game introduces a multiplayer co-op aspect into the game, where gamers must work together to rid the city of its hurdles.
In an interview with Gamesradar developers talked about obstacles in creating a combat system that's also favourable for multiplayer.
ADVERTISEMENT
Article continues below this ad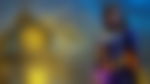 Batman game gets a revamped combat system for the co-op mode
Developer Fleur Marty talked about the need to revamp the combat system in order to fit the co-op experience. He said that the entire game revolves around the four playable characters, although the multiplayer experience will be focused on co-op. Gamers will need to tag along with a friend to take on the challenges present in the Gotham City.
"We have entirely redesigned the combat system in order for it to work well in co-op. Of course, we're still a brawler, and some of the mechanics won't feel totally alien for people who played and enjoyed the Arkham series, but it is in many ways very different."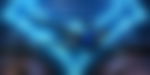 Gotham Knight will bring together a fantasy team
ADVERTISEMENT
Article continues below this ad
Creative Director, Patrick Redding also shared his thoughts in the interview. He revealed that the inclusion of such a system was vital to fill the void of such a fantasy group that does not exist anywhere else. Partick also talked about building the architecture of the game that  can easily encapsuled co-op gameplay.
"The two-player dynamic fits the fantasy and the Gotham City setting. The 'duo' or team-up is such a central feature of the universe that there's a literal shorthand for it in the comics, animation, film, and TV versions. Gotham is a city of alleyways and rooftops, so the footprint for gameplay needs to be compatible with that."
It would interesting to see what the gaming studio 'WB Games Montreal' will come up with after the redesign. However, developers have promised the game will stick to its brawler format of combat system that fans have grown to love and adore through the years.
ADVERTISEMENT
Article continues below this ad