Developers Confirm a List of Weapons Coming to Call of Duty Black Ops Cold War Zombie Mode
Published 04/21/2021, 12:49 PM EDT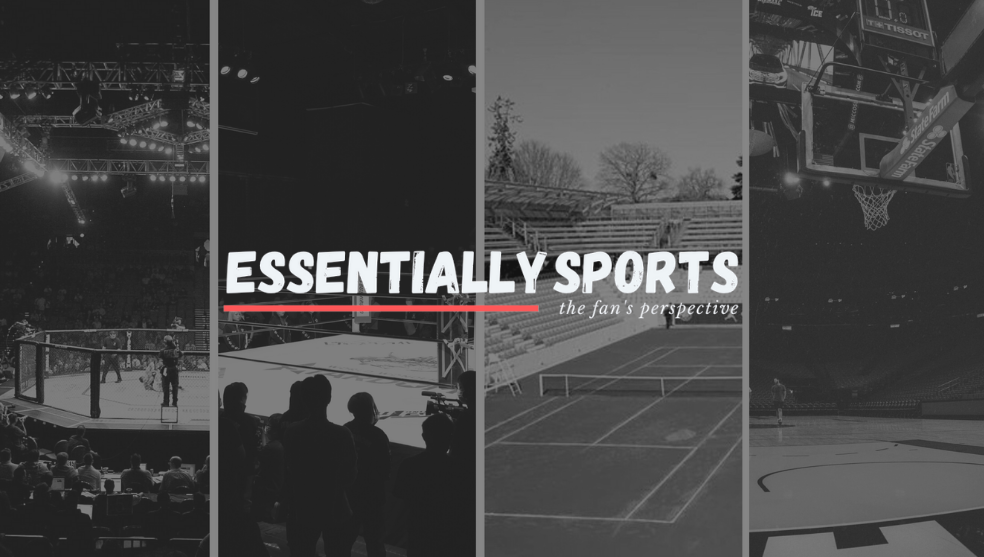 ---
---
Activision will roll out the massive Season 3 patch for major titles in few hours. It will add a vast array of changes, especially to Black Ops Cold War, while Warzone will get new content as well. This upcoming season is going to bring positive news for zombie fans, as the game mode will see new maps and content.
ADVERTISEMENT
Article continues below this ad
Developers have now rolled new updates about the upcoming season with a tweet. The studio has revealed yet another exciting change to weapons of zombie mode.

ADVERTISEMENT
Article continues below this ad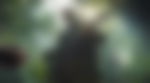 Developers added vital changes to the zombie mode of Black Ops Cold War
In a recent tweet, developers of the title suggested a significant change to the weapon system. Previously players had to jump into Warzone or BOCW multiplayer to unlock new weapons for zombies. However, all of it is set to change in the upcoming update of Season 3, as it is going to add dedicated weapon challenges in zombies.
Treyarch also confirmed a new list of weapons that are coming to zombies in the latest tweet.
Also coming in Season Three… Weapon Unlock Challenges in Zombies! Including:

• Groza
• MAC-10
• Streetsweeper
• FARA 83
• LC10
• R1 Shadowhunter
• ZRG 20mm
• Sledgehammer
• Wakizashi
• Machete
• E-Tool
• Ballistic Knife
+ more

🧟🧟‍♀️🧟 pic.twitter.com/hwdcw2NpbT

— Treyarch Studios (@Treyarch) April 20, 2021
Season 3 will serve as a massive content drop for zombies
Zombie fans can rejoice as the upcoming season will add new content. The patch notes of Season 3 confirmed the return of Outbreak mode with a brand new map. The story of the Dark Aether will resume on this new map, as it will also add exciting new elements.
"The Dark Aether story comes to a fever pitch in Season Three as Requiem expands its operations in Russia. Keep the hordes at bay as you and your squad fight through the massive new Duga region set in the Ural Mountains, packed with new documents, audio logs, radio transmissions, and artifacts hidden throughout the Outbreak Zone. Uncover new secrets of the Dark Aether as the stage is set for the events yet to come."
ADVERTISEMENT
Article continues below this ad
Players can find new vehicles in FAV and Cargo Truck during the launch week. Gamers will also get to new events and features in the Outbreak mode that will demand you to hold out objectives in multiple areas.
The new season will also add a brand new field upgrade in Toxic Growth. This will spawn a deadly growth of toxic thorns that will slow enemies down and also deal continuous damage.
What do you think about changes to zombies? Do you think Season 3 will serve as the best one for zombies? Let us know in the comments below.
ADVERTISEMENT
Article continues below this ad