Developers of Battlefield 2042 Provide Another Massive Update in a Bid to Turnaround Widespread Negativity
Published 11/25/2021, 2:20 PM EST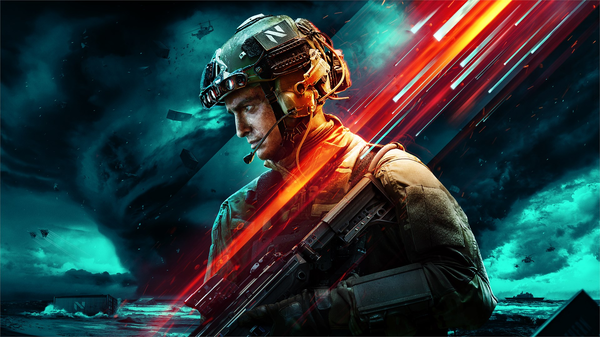 ---
---
Battlefield 2042 had a horrible launch and fans are not in a forgiving mood. Since its problematic launch on 19th Nov 2021, the devs are trying hard to fix this game. And according to fans, Battlefield 2042 is in an unplayable form right now. A few days back, the devs released a patch update for fixing some bugs and glitches. But it was just not quite enough, so today the devs rolled out one major update for fixing a lot of elements in the game.
ADVERTISEMENT
Article continues below this ad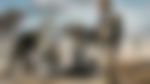 This update goes by the name of 0.2.2. So basically, this second update fixes plenty of bugs & glitches related to various vehicles, weapons, and much more. And the devs dropped this update on 25th Nov 2021 and fans hope that it fixes this game. In fact, the devs have explained the update 0.2.2 in an elaborate form. The devs have specifically explained all the bugs & glitches that this update is going to fix.
ADVERTISEMENT
Article continues below this ad
Watch this story: Worst Video Game Movie Adaptation
Fans can check the official Battlefield 2042 website for more details. In fact, there is going to be a third update which the devs will release next week. According to the devs, it's going to be the biggest update which will bring significant improvement & changes to the game. And the devs have announced that they will keep the fans updated about all the updates through the game's website and social media handles.
Battlefield 2042 and more details about update 0.2.2
ADVERTISEMENT
Article continues below this ad
As of now, this all looks like a ray of hope for all the fans and soon the game may be in perfect shape. As of now, the fans are happy that the devs are actually working hard to fix all this mess. It's likely that the third major update will make the situation of the game a lot better. Let's have a look at some improvements & fixes of update 0.2.2: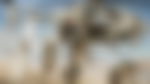 Decrease in bullet spread for all the guns except Shotgun.
Increased recoil for PP-29 gun
It's now easy to revive players who die near obstacles like water bodies and walls
Now players can easily be respawn
The ending part of Breakthrough matches is now fixed
The game's overall stability is improved, which will prevent the crashing of the game
ADVERTISEMENT
Article continues below this ad
Comment down and share your thought about these updates.