Developers Tease Massive Call of Duty Warzone Zombies Event
Published 04/06/2021, 12:10 PM EDT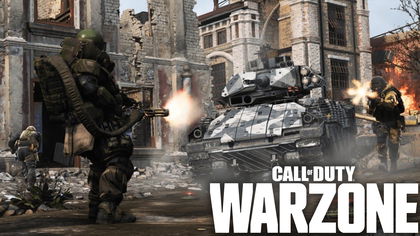 ---
---
Raven Software has come up with another elaborate trailer for a new zombie event for Call of Duty Warzone. The gaming studio continues to hint at an extravagant zombie event within the Battle Royale map Verdansk. It looks the community will finally get the chance to fend off against the zombie horde in Battle Royale fashion. The story of these undead creatures started from the Rebirth Island within a Russian ship ' Vodyanoy', which was lost at sea.
ADVERTISEMENT
Article continues below this ad
After spending over 30 years at sea, the ship miraculously reappeared off the coast of Verdansk and crashed ashore. This crash unleashed a massive horde of undead zombies in the Battle Royale map that will definitely trigger a nuke event.
More information and teases from the developer confirm this speculation, as zombies are all set to take over Verdansk.
ADVERTISEMENT
Article continues below this ad
Call of Duty Warzone is about to see a zombie apocalypse
The developers have certainly confirmed the major nuke event, and it looks like things are about to go out of control. The zombies have certainly made their presence felt with the massive Season 2 update. This has put the entire island at risk, and zombies could break free on the island soon. The undead creatures have so far overrun major areas like Acropolis National Bank and a TV Station.
This continued spread of zombies points towards an elaborate Black Ops Cold War event in 'Outbreak'. Speculations within the community point at the rework of the entire map, courtesy of zombies. Easter eggs within the game also pointed at the total annihilation, and it correctly reflected on the current storyline as well.
Captain Price holds the codes for massive nukes that currently lie dormant in numerous silos. These missiles carry heavy payloads, that can efficiently wipe a massive island map like Verdansk from the face of the earth. The contamination continues to improve with each passive week, and things are looking quite horrible for the map.
ADVERTISEMENT
Article continues below this ad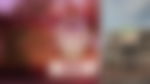 However, the slow progression of the infected army could postpone the nuke event in Season 2's finale. However, if that is the case, then the nuke event will get pushed for Season 3. Whatever may be the case, one thing is for sure: Warzone will see a zombie apocalypse at some point in the game.
ADVERTISEMENT
Article continues below this ad