DevolverDigital Shares an Amazing 4K Gameplay Video of Shadow Warrior 3
Published 06/13/2021, 2:32 PM EDT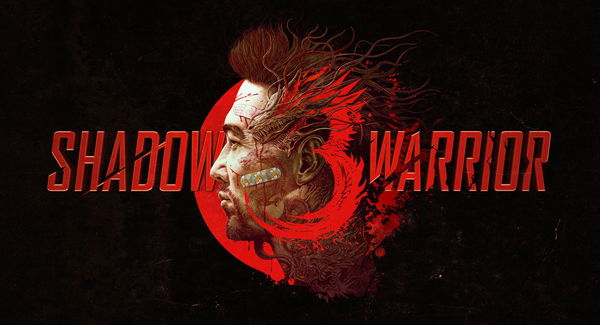 ---
---
The first-person shooter genre is about to welcome its oldest member in Shadow Warrior 3. DevovlerDigital Studio does not have a proper release date yet but the studio ready to share gameplay videos. Not so long ago, IGN showcased an 8-minute long gameplay reveal, which showcased everything fans can expect from the game.
ADVERTISEMENT
Article continues below this ad
Moreover, the studio has now come up with yet another gameplay video that showcased the FPS title in 4K. This revelation will definitely compensate for the elongated production process.
Watch this story: Best Single-Player Games Launching on PlayStation, Xbox, and PC in 2021 
ADVERTISEMENT
Article continues below this ad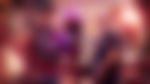 Shadow Warrior 3 looks astonishingly beautiful at 4k resolution
This title takes advantage of the increment in technology, which has bolstered game development. It follows the hack-and-slash combat mechanics that Doom popularized. Gamers will get a chance to jump into the world of Shadow Warrior and fight off against various monsters and demons with a massive arsenal of weaponry.
The title will spew out a range of special creatures and monsters who excel in a particular area of combat. Lo Wang is set to once again don the role of the monster slayer who will stop at nothing to save the world. He is armed to teeth and can use brute force to make his way through any adversary who dares to challenge him.
Everything looks especially beautiful when played at 4k resolution, as it accurately depicts the title's capabilities. The blood and gore get a total facelift when viewed at maximum visual capacity.
ADVERTISEMENT
Article continues below this ad
video source: DevolverDigital
Shades of doom eternal are quite visible in this iteration of Shadow Warrior. The studio may have used the mega-successful franchise as an inspiration to create this upcoming sequel. The previous iterations were released a long time ago, and this sequel was long overdue. However, the studio is trying to fix a proper day for the title's release as no information has been revealed just yet.
It is very likely that the game could be pushed for the late 2021 release or in the first quarter of next year. This will grant the studio sufficient time to iron out all the issues and fine-tune the game, in order to offer an uninterrupted experience.
ADVERTISEMENT
Article continues below this ad