Devs Confirm Fan Favorite Game Coming to PS5 and Xbox Series X
Published 06/14/2020, 3:12 PM EDT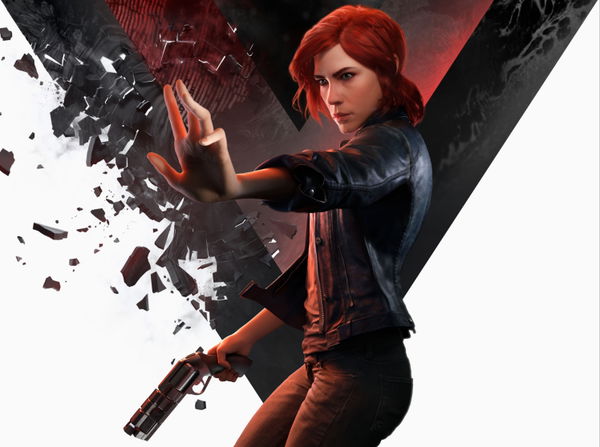 In a surprise announcement on Twitter, Remedy Entertainment, the studio behind 'Control' has confirmed a re-release of their game on PlayStation 5 and Xbox Series X. The studio behind Quantum Break released Control last year, to considerable critical and fan appreciation. The game will now be released on next-gen systems, which can only make it better.
ADVERTISEMENT
Article continues below this ad
On the PlayStation 4 and Xbox One, the game had a good amount of graphical real estate to work with. But it was on the PC that Control was actually the best it could be. The game relied heavily on fast animations, insanely detailed environments, and very high-resolution textures, which made the initial game a visual treat.
A lot of gameplay features of Control also depended heavily on having a system with good processing power, so that smoother gameplay sequences could be rendered.
ADVERTISEMENT
Article continues below this ad
How will Control run on new hardware?
Control as a gameplay experience requires a powerful system to run. A large part of the immersive game is its ultra-realistic levels, which pull the player into the game. These highly detailed, and highly destructible environments make the game a lot more enjoyable.
Being ported onto the PS5 and Xbox Series X would refresh the game and make it more immersive. Now that an official remaster is slated to release, the developers can now add in so much more. Better textures, complex and well-rendered environments, and of course, destruction. A lot more destruction.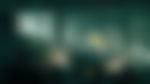 Control was a departure from Remedy's usual developmental formulas. Its previous high profile release, Quantum Break had a lukewarm reception with fans. Quantum Break was supposed to be the Xbox One's flagship game at the release of the console.
ADVERTISEMENT
Article continues below this ad
It was meant to showcase the technical superiority of the console, with the game's time-bending mechanics, photo-realistic environments, and heavily detailed characters. The game delivered on all those aspects but failed in providing a truly revolutionary game.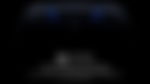 ADVERTISEMENT
Article continues below this ad
Remedy may now have the chance to redeem themselves with the Control re-release. If they can optimize the game to take full advantage of the new hardware, then Control can become a showcase of the power of the new console generation. 
Although there has been no official release date, it is safe to assume the game would be out early next year, at the latest.