Die-Hard Gaming Fan Bewitches Millions With Their Grandmother's Extremely Rare and Priceless Console
Published 05/09/2022, 1:50 PM EDT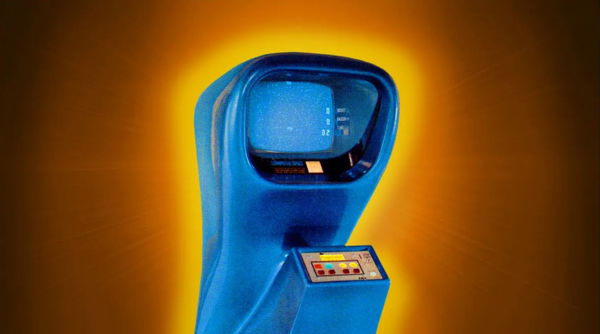 The video game industry has come a long way. Today, we enjoy a range of gaming services and subscriptions, making games available at our fingertips. From our mobile phones to next-gen consoles, the industry is expanding like ever. However, back in the old days, things weren't like this. Before the inception of consoles, there used to be arcade machines. And believe me, people were crazy about it!
ADVERTISEMENT
Article continues below this ad
Computer Space, the first-ever arcading gaming machine, debuted in 1971 and kickstarted the gaming industry. In fact, it was also the world's first commercially sold video game. And earlier today, a Reddit user left the community nostalgic when they shared a picture of a Computer Space. Moreover, this iconic 1971 machine belonged to this fan's grandma. It's true, a 50-year-old machine, preserved and standing strong.
ADVERTISEMENT
Article continues below this ad
On May 8th, the Reddit user "u/BlinkAndYourDead" mentioned the same. Take a moment to cherish all three images of the classic machine featured in the post. Boasting a dark green appeal, it's still well preserved. Through the caption, the Reddit user says: "My grandma has a 1971 Computer space machine. Considered to be the first ever arcade cabinet."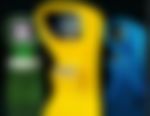 The grandma must have bought this machine in 1971 or later. In the post's comment, the user stated the machine boasts boards, keys, and schematics. However, it's out of order and doesn't turn on.
WATCH THIS STORY – Fortnites Latest Tilted Destroyed Update Has Some Insane Secrets!
In fact, the grandma is also looking out to appraise it, but they don't know whom to approach. To all readers going through this article, if you have got any leads, you know where to comment. They could sure use a little help.
Know more about the Computer Space machine here.
Fans react to the Computer Space machine
Over the comment, many have volunteered to help them appraise the machine. The entire community has shared their opinion. One fan has mentioned how the green one's the rarest. Furthermore, one wants the user to write their name at the bottom of the machine.
Let's have a glimpse of the best fan's reactions:
ADVERTISEMENT
Article continues below this ad
ADVERTISEMENT
Article continues below this ad
Comment down and let us know about your favorite arcade game. Did you also feel nostalgic reading this article?