Die-Hard Xbox Fan Gets Blessed With the Best Possible Birthday Present!
Published 05/18/2022, 12:50 AM EDT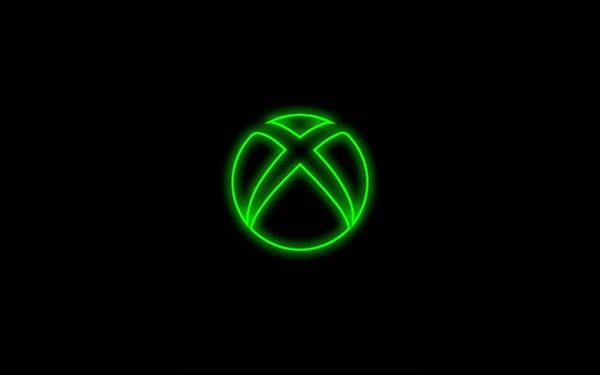 Xbox is an amazing console and its players love to enjoy hooking onto it for experiencing the best available titles. It's been the case ever since the next generation of devices in Series X and Series S launched in 2020.
While the Xbox Series X is, without a doubt, a true horsepower of a gaming console, the Series S is no slouch either. Despite a smaller form factor, it's made its special place among the fans. Well one such individual recently received an interesting birthday gift, inspired by the Xbox Series S itself.
Fan receives Xbox Series S cake as a birthday present along with the console!
ADVERTISEMENT
Article continues below this ad
Sometimes the passion for gaming exceeds everything else. And it can be said aptly in the case of Armyjackson, a Reddit user who had requested her husband to gift her a Series S on her birthday.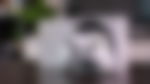 To her surprise, however, the present she got was beyond her expectations. Although it wasn't an actual Xbox Series S, the replica of the console in the form of the cake truly stunned the user.
The cake, which was amazingly baked, had similar shape and size to that of a Series S model. It was really fascinating to see such a dedication from the side of the user's husband. He really put an effort in making this unique birthday present.
As you can see above, there are photos of the Xbox Series S-inspired cake, looking identical to the real device itself, thanks to the attention to details.
Moreover, Armyjackson later confirmed that she not only received the cake but the Series S console as well. Which means that the birthday turned out to be utterly mindboggling for the Xbox fan.
ADVERTISEMENT
Article continues below this ad
In another news, fans of the Xbox will soon witness the launch of some of the most awaited exclusives in the coming months and beyond. With the likes of Fable 4, Scorn, and Starfield, the line-up seems to be  very promising.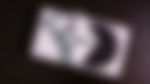 ADVERTISEMENT
Article continues below this ad
What are your expectations from the major Xbox titles arriving in the future? Also, which is your most awaited game out of all the upcoming releases from Microsoft? Don't forget to share your views and let us know in the comments.
WATCH THIS STORY: The Best Horror Games Of All Time On PC, Xbox, and PlayStation