Director of the PlayStation Exclusive Days Gone Speaks on the Game's Sales
Published 04/19/2021, 11:53 AM EDT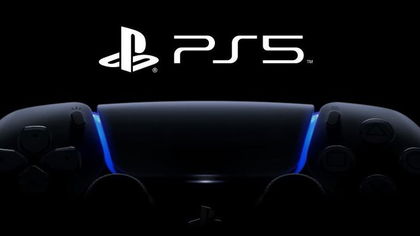 ---
---
Days Gone is a horror-themed survival video game. The PlayStation exclusive game was published by Sony in 2019. It was first teased at E3 2016 and currently retails for $39.99.
ADVERTISEMENT
Article continues below this ad
Upon its release, the open-world zombie survival game received mixed reviews. Some players enjoyed Sam Witwer's performance as Deacon and the general gameplay. However, the game was criticized for inadequate character development and other technical issues.
Recently, the Director of Days Gone, John Garvin spoke about the buying habits of consumers. When asked if there was any "meaningful uptick of engagement" with Days Gone since the game was added to the PlayStation Plus Collection on PS5, he replied by saying "I do have an opinion on something that your audience may find of interest, and it might piss some of them off, if you love a game, buy it at f**king full price. I can't tell you how many times I've seen gamers say 'yeah, I got that on sale, I got it through PS Plus, whatever."
ADVERTISEMENT
Article continues below this ad
Is PlayStation Plus costing us game sequels?
The director even spoke upon the likelihood of seeing a Days Gone sequel. Comparing the game's sales to that of God of War he said, "It's like, God of War got whatever number millions of sales at launch and, you know, Days Gone didn't. Just speaking for me personally as a developer, I don't work for Sony, I don't know what the numbers are."
ADVERTISEMENT
Article continues below this ad
Garvin also gave fans a look into piracy issues in gaming. While he was working on Dark Mirror, the director saw a host of pirated versions of his game. He said, "a torrent site had 200,000 copies of Dark Mirror being downloaded. If I remember it right, the numbers could be wrong, but regardless, I was pissed about it then, I was like 'this is money out of my pocket'."
Additionally, he told fans not to expect a sequel for a game that wasn't well supported at launch. This gives us a deeper understanding of the mindset of the game developers. Since their two major sources of earning are game sales and in-game purchases, that is how they measure the success of their game.
What is your take on buying games at full price? Let us know in the comments below.
ADVERTISEMENT
Article continues below this ad