Amidst Price Hike, PlayStation 5 Hints Towards An Exciting Integration For Fans
Published 08/27/2022, 8:30 AM EDT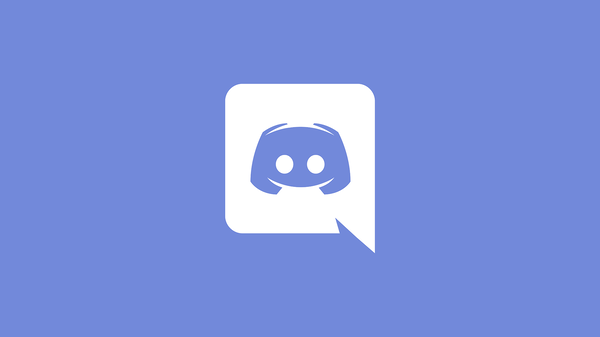 The PlayStation community is in a frenzy right now, because of the recent price hike. One latest update coming this way has a chance of changing the whole gaming experience for the console. As in a tweet by insider, Tom Henderson, it was hinted that PlayStation 5 might soon have a Discord integration.
In the latest piece of news by several sources, it was confirmed that PlayStation can integrate VoIP and Real-time Chatting options supported by Discord to be used in their PS 5 console as well. With an update on the way and a newly partnered deal with Discord, the industry might soon be amazed.
ADVERTISEMENT
Article continues below this ad
Fans soon to communicate using integrated Discord in PS5
In a recent tweet by insider Tom Henderson, it was disclosed that PlayStation 5 might soon be enabling a Discord chatting system for fans to enjoy. He tweeted, "Sony to Integrate Discord Voice Chat in 'The Coming Months.'"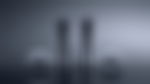 This is also due to the fact that both companies had a deal last year, where they announced that they will form a partnership. The partnership was supposed to start integrating early this year, but due to many transitional reasons, it suffered a delay.
But ever since the PlayStation 5 price increase gaffe, Sony has been making every effort to give fans more reasons to continue with them. Including the most recent Discord integrated chatting system and new DualSense Edge controllers.
PlayStation had a deal with Discord
Last year on May 3rd, PlayStation announced their partnership with Discord which was supposed to begin processing early this year. Although, it took some time the integration might be finally here.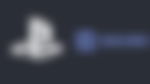 ADVERTISEMENT
Article continues below this ad
According to the announcement from last year, PlayStation's CEO, Jim Ryan, said, "At PlayStation, we're constantly looking for new ways to enable players around the world to connect with one another, form new friendships and communities, and share fun experiences and lasting memories."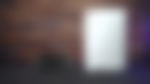 He also said, "Our goal is to bring the Discord and PlayStation experiences closer together on console and mobile starting early next year. Allowing friends, groups, and communities to hang out, have fun, and communicate more easily while playing games together."
ADVERTISEMENT
Article continues below this ad
WATCH THIS STORY: Ranking the highest selling PlayStation consoles of all time
Thus it is very true that the time is now. Notably, the integration might happen with the 7.00 update, since the 6.00 update is already due during mid-September. Is that what you think too? Then let us know in the comments below.
Edited By: Vibhanshu Kumar