Sykkuno Leaks Disguised Toast's Return to Twitch
Published 02/10/2021, 12:10 PM EST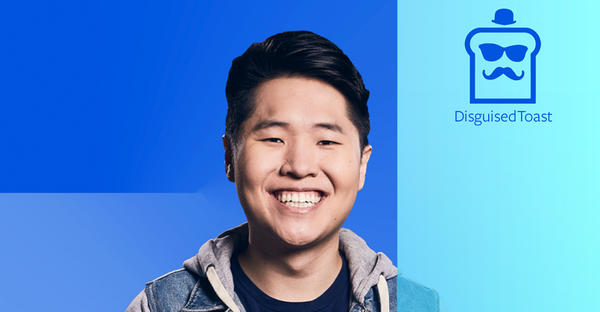 ---
---
Innersloth's Among Us has catalysed the streaming careers of a lot of aspiring content creators. Through the global pandemic, many streamers shot to fame with the boost in their viewership for the game on YouTube and Twitch. In 2020, Among Us single-handedly lifted the careers of countless streamers. Disguised Toast, Sykkuno, Valkyrae, and many others are among the masses who are thankful to InnerSloth for releasing the game.
ADVERTISEMENT
Article continues below this ad
It is always fun to watch Sykkuno, Disguised Toast, Valkyrae and the group enjoy rounds of Among Us. But like every other game, the hype of this game is also gradually declining. Many streamers are trying to move to other FPS games. The others are alternating between Among Us and another game, to not bore the viewers with the same content. Meanwhile, a handful are just trying to fulfill their contract.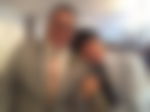 ADVERTISEMENT
Article continues below this ad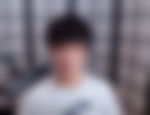 Canadian Streamer Disguised Toast to Continue Streaming to "fulfill contractual obligations"
Canadian Streamer Disguised Toast, tweeted a month back, saying he is putting his daily streams to a halt. He had to return home to his father in Canada. However, he will still stream on Facebook Gaming because of his contract. Therefore, he paused making content on all other platforms, including YouTube and Twitch. But he continued playing with his OfflineTV crew and friends.
gonna be taking a break from content creation as I return to Canada to take care of my father

will still be streaming to fulfill my contractual obligations but that's about it

ty for understanding

— Disguised Toast (@DisguisedToast) January 3, 2021
Sykkuno accidentally leaked this during a Twitch stream
During the group's stream session, Sykkuno may have leaked something. A few hours back, Sykkuno, Valkyrae, and Disguised Toast were playing unranked Valorant. Toast was on his way to clutch the round when Sykkuno offered him a gift. Watch what his present was in the clip below.
"Toast if you clutch this, ten gifted subs when you come back to Twitch… If! If… if he does."
ADVERTISEMENT
Article continues below this ad
One can feel the awkwardness in the conversation when Valkyrae points out his statement. Meanwhile, the chat clearly suggested that it was too late for him to retract his statement. They had already figured out the hint. Disguised Toast however gave no reaction to that, he simply continued with his game.
Whether it was a planned hint, a faulty blunder or a casual fun statement with no ulterior motives, we don't know. But we cannot ignore the tense environment that followed the statement. Nobody from the group has made any announcement yet, but we can only hope for a clarification soon.
Who is your favorite Among Us streamer among the three? Let us know in the comments below.
ADVERTISEMENT
Article continues below this ad