Disguised Toast Reveals Shocking Motive Behind His DMCA Ban
Published 01/13/2022, 8:17 AM EST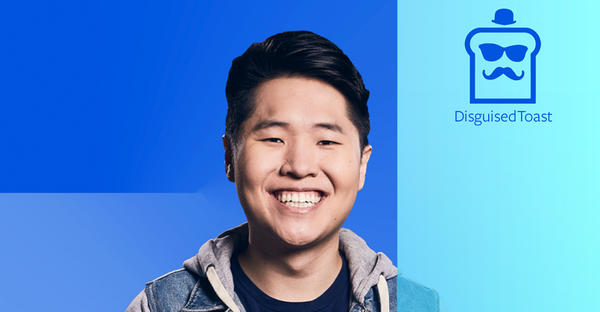 ---
---
Recently, one prominent face in the streaming industry, Disguised Toast, got banned. This has left the entire community surprised. The Taiwanese-Canadian streamer is popular in the community for his fun-to-watch streams. And now his fans will find themselves deprived of the joy of watching his streams, as the streamer got a DMCA strike for streaming a popular anime show leading to a month-long ban of Twitch.
ADVERTISEMENT
Article continues below this ad
In fact, the streamer himself confirmed the duration of the ban on Twitter. But, what might come to the surprise of many is that it looks like this entire ban was pre-planned by the Taiwanese-Canadian streamer himself. And the motive behind the streamer's actions was scaring people from watching anime.
The streamer confirmed this on Twitch.
ADVERTISEMENT
Article continues below this ad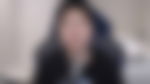 On the 13th of Jan 2022, which is just two days after his ban, the streamer shockingly revealed some information on Twitch that confirmed the whole had indeed been planned by the streamer himself. The relevant clip is just a minute long, and the caption of the video itself says it all: "It was planned." Fans can watch the entire clip here.
Joe Rogan's Take On Dr Disrespect and MrBeast Lands Him In the Two-Time's Radar
So, in this clip, fans can watch Toast showing his string of texts exchanged with the popular streamer LilyPichu. And it's actually Toast who instructs LilyPichu to place a DMCA strike on him. Moreover, Toast also asks LilyPichu not to tell anyone about this.
Here's what Disguised Toast revealed about his recent Twitch ban
A lot of people are still not fully aware that it was he himself who'd got himself banned. Luckily, in a recent video, he walks his viewers through how the whole thing happened and how the ban had been planned. Also, the video offers a reason as to why he'd wanted to get banned.
"January 5th, one week, one week before I got banned. I messaged one LilyPichu with an 'Ay bruh.' She hit me with the 'Sup.'
"'I'm gonna need you to DMCA strike me. Don't tell anyone though.'" This is where Lily goes, "Why?"
Disguised Toast responds, "To scare people from watching anime."
Lily asks, "Is this going to work? How do I DMCA strike u?"
ADVERTISEMENT
Article continues below this ad
Toast replies, "If you do it while I'm live on Twitch, it would scare a lot of people." The short clip ends with the streamer saying, "Surprise it took so long for it to kick in."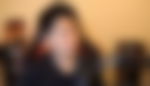 So that's how the streamer orchestrated the whole ban.
ADVERTISEMENT
Article continues below this ad
Are you surprised to learn he'd planned everything? Let us know in the comments below.
Watch this Story: Biggest Things Stolen By Fortnite From Other Games