Epic Games Store: The Final Free Game in the Christmas Series Will Be a Major AAA Title
Published 12/29/2022, 4:00 AM EST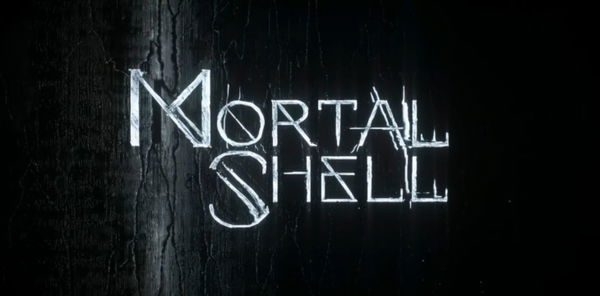 The Epic Games Store Giveaway Marathon is coming to an end soon. The online store has brought many titles for free for its customers this Christmas. All people who have an account in the online retail giant's store will receive 14 days of free games.
Among these titles, there were some insane games that were given out for free. Death Stranding by Hideo Kojima is the biggest name among them. Now, as the 15th title is about to be revealed, many speculations suggest that this might be yet another major AAA title.
ADVERTISEMENT
Article continues below this ad
Epic Games day 14& 15 the free games
After they revealed Severed Steel on 27th December 2022, there were many speculations about the next game being a dark-themed one. And the rumors were right, the current game that is available in the store for free is 'Mortal Shell', which is indeed a dark genre game. Similar to Dark Souls.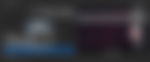 December 29
Now the last game in the free giveaway Christmas series will soon hit the stores. Speculators earlier suggested that the game might be a major AAA title. And now, as the release time is nearing, more and more confirmations are popping up on the internet confirming this.
Most speculation and rumors suggest that the next free game will be 'Dishonored'. Developed by Arkane Studios, Dishonored is a 2012 action-adventure game. The game is unique and the player's action affects the ending of the story. That is, every action that the player makes during the course of the narrative changes the ending that they get from the game.
The patterns in the mystery gift always give hints about the next game. And many spotted hints about this celebrated game in it. The clue was the symbol, 'Outsider's Mark' which Dishonored fans would quickly recognize. It is imprinted on the hands of the Protagonist.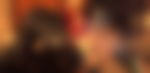 Moreover, many expect Epic Stores to give the entire franchise of Dishonored for free in the same way that the Epic Games Store gave away 3 Tomb Raider games.
While most people believe that the next game would surely be Dishonored, there are a few who speculated about the new free game to be Death Loop. This game is from the same developer.
ADVERTISEMENT
Article continues below this ad
Oh wait. Either it's dishonored collection or deathloop.

— Xyz (@lolalapalluza) December 28, 2022
ADVERTISEMENT
Article continues below this ad
Well, the community doesn't have to wait for that long. The new game will soon hit the stores. Furthermore, unlike the other free games which stayed only 24 hours in the store, this new free game will have a much bigger window. We expect the game to be in the store by January 5th.
Watch this Story: Best RPG Games of 2021 
Edited By: Akash Pandhare