Dismayed Valorant Community Believes Sentinels 'Threw' the Match Against BBG
Published 04/04/2021, 9:18 AM EDT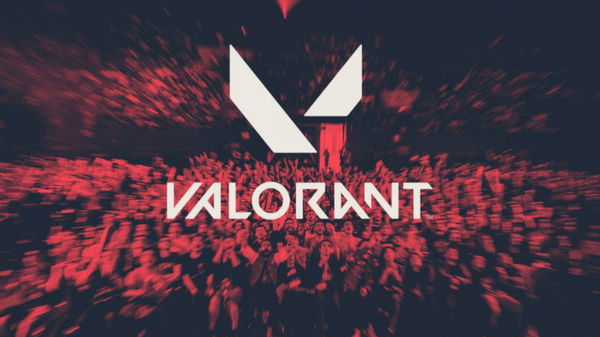 ---
---
Something inconceivable has occurred in the competitive scene of Valorant that has baffled the fanbase. Top-rated teams of NA have all fallen to lesser-known compeers, thereby failing to qualify for the key event.
ADVERTISEMENT
Article continues below this ad
As much as fans like to see new contenders surge up the ranks, they definitely would not wish to see their favorite teams fall off. Sentinels have become the latest victim of up-and-coming contenders of the NA region. ADVERTISEMENT
Article continues below this ad
Professional Valorant team Sentinels has come under fire following a shocking loss
Sentinels  suffered a disheartening loss in two straight games, which has compelled the community to speculate. Did the loss came by fair means or did Sentinels fail to match their own expectations?
A tweet from eSports consultant Rod Breslau suggests every major NA team has suffered a loss. The titans of the professional setting in NRG, TSM, and Fanatic have failed to qualify too.
Rod even called Sentinels loss to BBG as a method to decrease TenZ buyout from Cloud 9.
Sentinels, TSM, Liquid, Fnatic, NRG all failing to qualify for the main event yet is what makes valorant esports so interesting and good right now

— Rod Breslau (@Slasher) April 4, 2021
This comment from Rod resonated with the community, as some fans were in complete agreement.
I would actually believe they matchfixed

— Nuno Sousa (@Sneaky2x) April 4, 2021
that actually makes more sense

— Diego🇩🇪🇬🇧 (@Diego__de) April 3, 2021
Team Sentinels react to popular belief regarding their recent loss
Sentinels member zombs even offered a tweet to poke fun at the community's popular belief. It looks like Sentinel members are in complete disagreement over the alleged allegations.
tactical throw to lower tenz buyout 😎

— zombs (@zombs) April 3, 2021
The team members continued to poke fun at the popular belief by suggesting that it was indeed a throw.
However, the team's in-game leader Shahzeb 'ShahZaM' Khan offered a clarification with his latest tweet. He stated that the team really could not perform at the same level and they have to go back to the drawing board.
Wow we played terribly… lost 0-2 vs. BBG, GGwp to them they destroyed us. Onto the next qualifier I guess :/

— Shahzeb Khan (@ShahZaMk) April 3, 2021
As interesting as the conspiracy theory seems, it does not seem to hold any ground here. Riot Games' tactical shooter title can certainly produce an astonishing result that goes against popular belief. Moreover, Sentinels wasn't the only team who suffered a shocking loss at the hands of lesser teams. Safe to say, the way this game is designed allows team plays to overpower individual star power.
ADVERTISEMENT
Article continues below this ad
Take a look at the entire game below, which will give you a good idea of what actually happened. It was quite evident that BBG was the hungrier team, as they refused to be bogged by Sentinels' star-studded lineup.
video source:  Valorant Mundi
ADVERTISEMENT
Article continues below this ad
What do you think truly transpired in this game between BBG and Sentinels? Did the Sentinels throw the game or the hungrier team overpowered team?
Trending Stories