"Doc Carry Me in Warzone Please"- NFL Player George Kittle Urges Dr Disrespect to Carry Him in Warzone Hinting Towards a Possible Collaboration
Published 04/30/2021, 12:18 PM EDT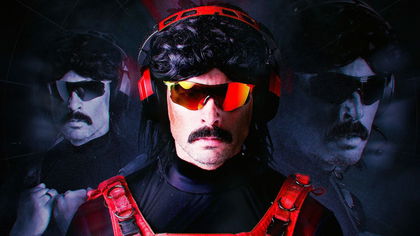 ---
---
The world of streaming has seen many top-tier collaborations that created memorable moments. It looks like Dr Disrespect is also on his way to create another moment. The famous streamer has already collaborated with stars all over the world that includes Pewdiepie, NBA star Jamal Murray, Snoop Dog, Indian mobile eSports star Scout and more.
ADVERTISEMENT
Article continues below this ad
The streamer is now about to add another key name to the growing list in NFL player George Kittle.
ADVERTISEMENT
Article continues below this ad
Dr Disrespect will see another major collaboration
The streamer has already agreed to team up with the NFL player by responding to George Kittle's request. The stage is set for yet another collaboration between the San Francisco 49ers player and Doc. Fans of both worlds will see a rare opportunity to see both entities under one roof.
This will be yet another golden moment for the streaming world, as stars like Drake, Logic, and more have already made their presence felt. Doc has seen a wonderful time on YouTube, following a difficult situation with Twitch.
He came to the streaming world after being absent for months and fetched 500K viewers on the opening stream. This served as evidence of sheer star power, and he certainly never lost his shine. Doc also attended an NBA game that grabbed highlight the world over. This incident clearly suggested that wherever Doc goes, interesting content follows.
ADVERTISEMENT
Article continues below this ad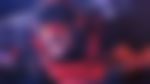 The famous streamer is an avid follower of the combat sports world. He regularly gives his views about the event and likes to bet on them proactively. He recently shared a tweet where he bet a hefty sum on the main event of UFC 261. The streamer backed UFC welterweight title challenger Jorge Masvidal to come out with his hands raised.
Sadly, things did not pan as Doc hoped as the reigning welterweight champion, Kamaru Usman won the fight. He managed to knock out Masvidal in the first round, which caused Doc to lose the bet. The streamer called it a perfect strike and humbly accepted that his prediction did not go as he intended.
ADVERTISEMENT
Article continues below this ad