"Does It Come With Romanian Handcuffs and a Greasy Pizza Box?": Fortnite Fans Excited to See a Fan-made Andrew Tate Collaboration
Published 01/19/2023, 12:50 PM EST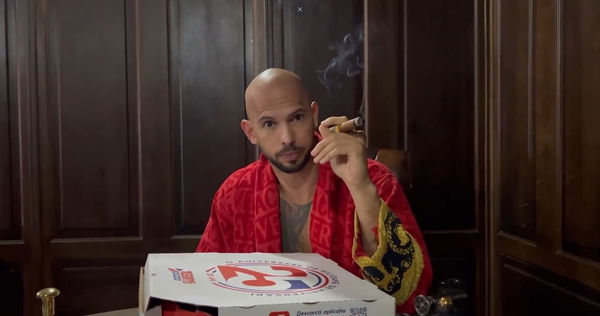 What makes Fortnite such a popular game is a question that has many answers. However, one of the most prominent reasons among them is their unique collaborations. These bring amazing cosmetics and features into the game. The MrBeast survival challenge is an apt example of this.
More interestingly, there are fans who create Fortnite collaborations with their imaginations. These might not be the official one that Epic have planned. But, will be the one that the fan wants to see. The current trending fan art is of the infamous millionaire Andrew Tate. The fan-made video of Andrew Tate in the game has taken social media platforms by storm.
The Fan made Andrew Tate x Fortnite collaboration
ADVERTISEMENT
Article continues below this ad
An individual who has garnered a lot of popularity on the internet over the last few years is Andrew Tate. He has been the headline of many controversies because of his controversial statements. Recently, he suffered the repercussions for them as well as he got arrested in Romania following his quarrel with Greta Thunberg.
But all these did not stop the talented artists of the TikTok page gamingvideos to create an art of the 'TOP G'. The video they created was spot on and included the frequently seen cosmetics from the game.
There were two outfits, one shirtless and the other with a shirt. Tate is seen donning his iconic cigar in one hand.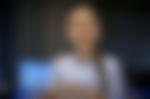 Moreover, these talented artists included Tate's exclusive Bugatti, which started the whole Greta x Tate debate. It is pretty sure that Epic Games will mostly never collaborate with Andrew Tate. Especially because they are very picky in choosing the figures they partner with. But this fan art has given fans a taste of how the millionaire will be if he ever comes into the Metaverse.
Fans are enjoying the fan-made Tate cosmetics
For many people, this was just hilarious. They were seen laughing their hearts out, seeing Tate as a character in Fortnite. Many took this as an opportunity to sarcastically comment on Andrew Tate's arrest in Romania.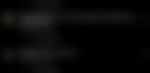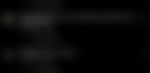 ADVERTISEMENT
Article continues below this ad
Players who have not played the game in a while were also seen commenting their opinions about Tate in Fortnite. They were saying that they might even come back to play the game if this collaboration ever happen.


ADVERTISEMENT
Article continues below this ad
All in all, this post surely went viral, but chances for this to ever happen is nearly impossible. At the moment, Tate is still in custody in Romania and Fortnite is busy planning their upcoming events.
Watch this Story: Husband of Serena Williams responds to Greta Thunberg's Twitter debate with Andrew Tate