Does Logan Paul Own the World's Rarest Pokémon Card? Decoding the YouTuber's Massive $3million Purchase
Published 12/22/2021, 2:28 PM EST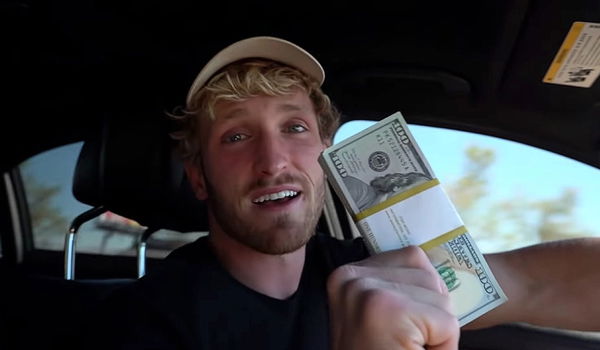 ---
---
Logan Paul is, without a doubt, one of the most famous people on the planet. The YouTuber fought Floyd Mayweather willingly, throwing himself in the spotlight. And in case you might have missed it, Logan also collects the rarest Pokémon trading cards in the world.
ADVERTISEMENT
Article continues below this ad
Following his Pokémon hunting adventures from last year, where he spent a massive amount of money on a PSA 10 Christ card, Logan Paul, this time, has splurged a whopping amount of $3,500,000 million USD on an "authenticated box of 1st Edition Pokémon card."
What is more interesting is the box could contain the rarest card and is probably the "only known sealed case of First Edition Pokémon boxes in the world."
ADVERTISEMENT
Article continues below this ad
Bizarre Pokémon hunting adventures continue
After revealing the case to his followers via Instagram, Logan officially confirmed the news via Twitter and in his latest stream on his YouTube channel, IMPAULSIVE. The latest stream featured his brother and YouTube turned boxer, if you may, Jake Paul, and majorly focussed on Jake's recent win over former UFC Welterweight Champion Tyron Woodley.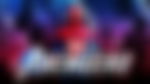 The case contains six first edition boxes which further contain 36 first edition Shadowless Bases set packs. The YouTuber is known to be a vivid fan of Pokemon and is extensively into collecting limited edition cards.
If you are not aware, these cards are a unique set of trading cards and have only gone up in value ever since. The value of each sealed box further increases whenever someone opens/breaks the boxes, which explains the $3.5 million amount. Given Logan himself has broken a handful.
Logan turns Santa: Whatnot x Logan Paul is a Christmas Miracle
On the occasion of Christmas (December 25), Logan Paul will be live streaming and breaking the boxes. Interestingly, keeping in line with the holy spirit of Christmas, the YouTuber will giveaway all 36 packs to the people who are watching his stream via Whatnot.
ADVERTISEMENT
Article continues below this ad
Logan will be hosting a Pokémon box break-in of the First Edition packs. During his last break-in, the packs sold for $36,000 each. This time, he will be giving them away for free.
The stream is scheduled for December 25 at 4 PM ET/ 1 PM PT, according to the Whatnot announcement.  Interested viewers will have to download the app, follow Logan Paul on the platform and watch the stream to enter the giveaway.
Don't miss out if you want to stand the chance to win a Charizard to add to your collection.
ADVERTISEMENT
Article continues below this ad
What do you think about this sweet gesture from Logan Paul for his Pokémon fans? Let us know in the comments down below.
Watch this Story: The Worst to Buy Properties In GTA 5 Online