Does the New PlayStation 5 Software Update Comes With a Performance Boost?
Published 09/27/2021, 7:04 AM EDT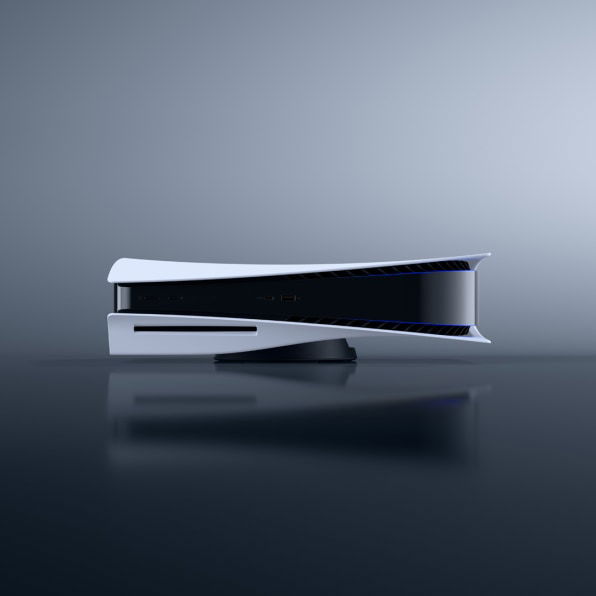 ---
---
About a month ago, Sony quietly launched a new model of the PlayStation 5, a CFI-1100 series unit that supersedes the launch model CFI-1000. This new console comes with a smaller heatsink and weighs 300 grams (0.6 pounds) lighter when compared to the launch PlayStation 5.
ADVERTISEMENT
Article continues below this ad
The SoC does run slightly hotter on the newer console, but no major performance issues have been reported yet. Digital Foundry conducted some tests on both the older and newer consoles running beta firmware and launch firmware, respectively.
ADVERTISEMENT
Article continues below this ad
The new software update seems to give the PlayStation 5 a performance boost
The results of the tests conducted by Digital Foundry are a bit shocking. It was found that the beta firmware on the older PlayStation 5 was, in some cases, faster than the retail firmware. While the differences were not astronomical (a difference of 1-2 frames), the results were surprising nonetheless.
The tests also revealed that with the beta firmware, the PlayStation 5 was running 2-3% faster. This was confirmed by running a second PlayStation 5 on retail software. Sony later pushed the beta firmware as a stable public release update.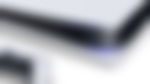 Digital Foundry further stated that with this new update, all the PS5 consoles are now running faster than they were. However, these are noticeable in only certain scenarios and games. All of this means that the new update not only fixes some issues and bugs but also gives the console a performance boost in specific situations.
ADVERTISEMENT
Article continues below this ad
As already known, both the new and the old PS5s share almost identical hardware (except for the smaller heat sink). It seems like this update enhances the hardware capabilities by a slight margin. And while a majority of the users won't notice any difference, it definitely is a good thing.
However, don't expect anything much as consoles like the PlayStation 5 and the Xbox Series X and S have their specifications mapped and won't offer anything beyond what they are expected to offer.
ADVERTISEMENT
Article continues below this ad
Did you manage to get a new PlayStation 5? Let us know in the comments.
Watch this story – Longest running video game series of all time
Trending Stories