Does This Rival's Massive Fix Threaten the Nintendo Switch In 2022?
Published 01/05/2022, 10:48 AM EST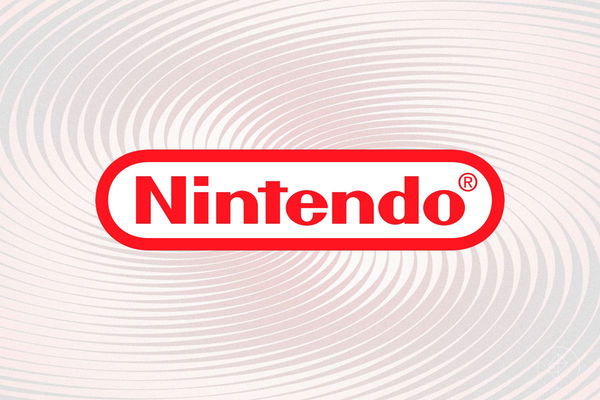 Consoles offer a good blend of both casual and hardcore gaming. People busy with jobs or players who are financially constrained can sit back, relax and boot up their consoles and enjoy occasionally. However, a major issue that plagues these consoles is stick drift. This Nintendo Switch rival claims to have fixed this persistent issue, which could be a game-changer.
ADVERTISEMENT
Article continues below this ad
Nintendo Switch Rival seemingly negates stick drift
Stick Drift has plagued gamers since time memorial. Most consoles utilize analog sticks which are used for actions such as movement and aiming.
ADVERTISEMENT
Article continues below this ad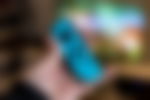 The makers behind the Aya Neo Pro, a portable PC, have revealed something that will be sure to garner the interests of Nintendo Switch players. Alongside interest, envy is sure to follow.
Watch Story: Most Hated Features of Fortnite Chapter 2
As per the marketing of Ayo Neo Next, new technology which can negate Stick Drift has been discovered. A Ryzen 7 5800U powers the device utilizing something known as the 'Hall Effect'. This will be located on the analog sticks and triggers. The new technology has magnets that make sure parts and mechanisms of the device do not suffer from wear and tear.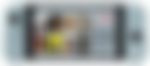 The Nintendo Switch utilizes the 'Joy-Con' sticks. It suffers from a phenomenon known as the 'Joy-Con drift'. The components inside these sticks often rub against each other. This causes dust, debris, and other particles to gather. This has severe ramifications for the device. It is one of the major culprits for false inputs and stick drift. The Aya Neo Next utilizes the Hall technology that will allegedly make issues like these a thing of the past.
ADVERTISEMENT
Article continues below this ad
If successful, it would drastically improve the durability of the consoles. Additionally, this handheld has capabilities that can rival the Nintendo Switch with an even footing. It is a handheld PC that runs on Windows OS. The player can access titles from the likes of Steam, Epic Games, and other distributors.
As of now, the price of the Aya Neo Next has not been revealed. But existing units in the line cost up to $1000. Considering the capabilities of the new unit, it will naturally be priced higher than that.
ADVERTISEMENT
Article continues below this ad