Does Ubisoft's Massive Collaboration With Xbox Game Pass Take Them To The Next Level?
Published 01/06/2022, 1:45 PM EST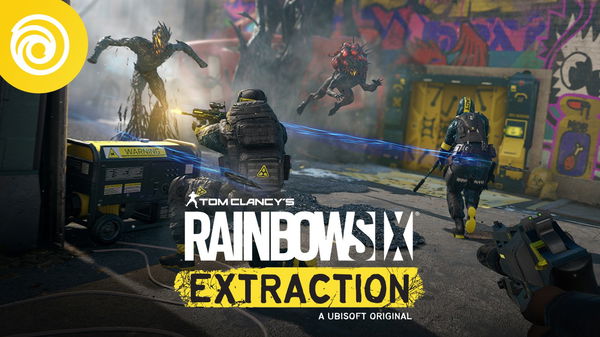 The popularity of the Xbox Game Pass in the modern era of gaming knows no bounds. The live monthly subscription service has boosted users' ability to experience more titles under one roof. Ever since the American gaming studio launched live service for its console and PC market, the subscriber count has skyrocketed. The studio has picked up key partnerships with EA, and now Ubisoft as well.
This will allow the members to find even more value in the subscription, making it unmissable. The addition of Ubisoft+ will make things even more enticing as players will gain access to a wider range of titles.
ADVERTISEMENT
Article continues below this ad
video source: IGN
Ubisoft has partnered up with Xbox to offer 100+ titles
The French game development studio has established a new partnership with Xbox. This partnership will bring every major title out of the roster to the service and offer great opportunities for both Xbox and PC players. They can experience all the major releases first hand, starting with the upcoming massive triple-A title: Rainbow Six Extraction.
This next major entry in the Rainbow Six franchise will offer a brand new co-op experience that the community hasn't experienced before. The franchise was mainly centered around competitive player vs player experience, but now the franchise is taking a turn towards more cooperative gameplay.
Players can team up with a team of co-players and take on the scourge to liberate areas. This exciting new addition to the evolving franchise is releasing on January 20th and Xbox Game Pass owners will experience it on the same day.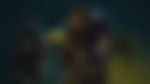 ADVERTISEMENT
Article continues below this ad
Watch this story: Why is GTA San Andreas so Good?
Ubisoft executive, Chris Early, shed light on what the new partnership will yield for Game Pass subscribers in 2022. Every major release from the studio will make its way to the service first and will be available for both console and PC users.
"By making Rainbow Six Extraction available to Xbox Game Pass and PC Game Pass members on the day and date of its launch via Xbox Game Pass, we're demonstrating that we believe in the value and choice that game subscriptions offer to players.
ADVERTISEMENT
Article continues below this ad
Rainbow Six Extraction for Xbox Game Pass and PC Game Pass members is just the beginning. Ultimately, we will offer the Ubisoft+ subscription service to Xbox owners so that they can enjoy the full extent of our Ubisoft+ game library, including new releases, on their consoles."
What do you think about this new update? Will this tie up make it increasingly difficult for PlayStation to combat the success of Xbox Game Pass? Feel free to share your thoughts in the comment section below.