"Don't Come Near Me" – YouTube Star PewDiePie Once Fired a Warning Shot at MrBeast While Also Giving Him Tremendous Love on YouTube
Published 08/24/2022, 12:30 PM EDT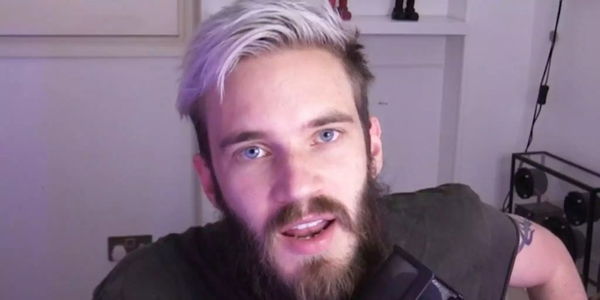 MrBeast as a content creator is adored by everyone. This is, in fact, true even for the 'King of YouTube' PewDiePie. As now the retired YouTuber only streams for fun, he has been open about his thought of Jimmy taking over his position as the biggest individual content creator in the world. But the fact that Pewds predicted as well as accepted MrBeast as the next big thing on the internet a few years ago tells a lot about Jimmy.
This relationship between Pewd and MrBeast became even more adorable when the former hilariously accepted his position going away in 2020 as the 'King of YouTube' by saying he might make a Diss Track on MrBeast if he tries to come near him anymore.
ADVERTISEMENT
Article continues below this ad
MrBeast gets a threat from PewDiePie?
In a video by PewDiePie from 2020, he can be seen reacting to his old videos where he used to mock his long-time fan and supporter MrBeast. In the video, he was seen reacting to a meme from a segment from 2015 during an interview with Stephen Colbert, which only had 39 Million subscribers.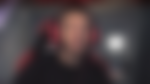 After this, he read a comment, predicting that Jimmy might soon overtake his position as the most subscribed YouTuber of all time. So he replied in a loving manner, acknowledging MrBeast saying, "Dude, if anyone, I'm sure that's gonna overtake in subs and I'm completely fine with it. It's MrBeast! Give it a year. But I have to make a diss track if you come close enough. MrBeast I love you, don't come near me."
Notably, PewDiePie was actually referring to his clash with T-Series in 2019, where he was defeated by the company during the race of being the most subscribed channel. Although, the comparison is a bit absurd since T-Series is a company while PewDiePie used to make videos all by himself.
Thus to show his frustration with this, PewDiePie made a diss track called "B*tch Lasagna", during the subs race which eventually led to a lot of controversy for PewDiePie.
PewDiePie in awe of MrBeast's habit of pushing boundaries
ADVERTISEMENT
Article continues below this ad
During the video titled, "MrBeast Made Someone Lose 800000 Because of Me", PewDiePie reacted to a video where Jimmy disqualified one of his participants in the video "Last To Leave $800,000 Island Keeps It" because he was not subscribed to his channel.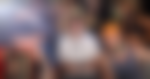 After this, Pewd reacted by saying, "If that's not a good reason to subscribe to this channel right now you could win an island. Literally can we talk about the fact that MrBeast gave away a f**king island? How does he? Legit impressive. He's pushing boundaries on YouTube that no one even knew there was. I love that, so f**king dope."
ADVERTISEMENT
Article continues below this ad
WATCH THIS STORY: MrBeast's most viewed video of all times
It is also to be noted that MrBeast was one of the major forces to promote PewDiePie during the T-Series clash. What do you think about this though? Let us know in the comments below.