"She Is Just Anti-Fun"- TSM Albralelie Wants Respawn Entertainment to Remove This Character From Apex Legends
Published 03/28/2021, 12:06 PM EDT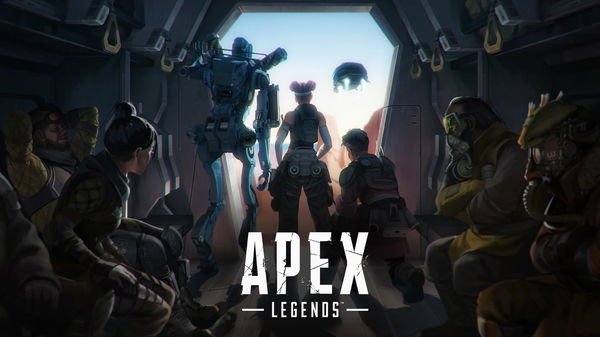 ---
---
Respawn Entertainment has come under fire by multi-time Apex Legends champion, Albralelie. He shared his frustration with the game and clarified his stance on Horizon as a Legend. Developers added this character into the game with Season 7, and ever since she has been dubbed quite broken. She has a significantly powerful kit, which can outdo everything inside the game.
ADVERTISEMENT
Article continues below this ad
This fact alone has irked the TSM member, who even called for complete removal of this Legend from the title. He does not understand how the developers are okay with her, but not with bunny hops.
ADVERTISEMENT
Article continues below this ad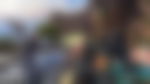 Respawn should boot Horizon out of Apex Legends
Content creator and professional player TSM Mac "Albralelie" Kenzie Beckwith ranted about Horizon on his stream. He was unhappy with the way she works inside the game, and how her kit renders everyone else obsolete.
Developers of the title took steps to remove bunny hops from the game as it seemed overpowered. However, they do not see obvious game-breaking issues with Horizon, and it has baffled Albralelie.
" I hate Horizon, she is just anti-fun, I don't think Horizon fits in the game at all, I am good at the character but I just don't like her at all. The reason I don't like her is because she goes against everything that the devs have said they want the game to be and what they don't want it to be. 
"Like for example, the removal of bunny hops healing because it stalls the fights out you know. Being able to move around and heal is stupid, being able to have that much mobility while healing is just not fair. Meanwhile, Horizon lifting into the stratosphere like a f****g ballerina and ripping a battery. Average players cannot beam her out of the sky, let alone pros." 
He suggested that her entire kit is just downright unfair, as it makes her invulnerable. The player also highlighted that Pathfinder's movements were also broken, and it got served a nerf. However, even his ability feels downright useless as compared to Horizon, as she can trap an entire team.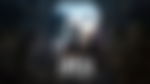 video source:  Zipp
Albralelie offers his suggestions on how to balance this character
Mac also stated that Horizon never really loses accuracy midair, and it makes her a superior character. The pro player also stated many occasions where it becomes impossible to follow this character and she can easily catch players off-guard.
ADVERTISEMENT
Article continues below this ad
He mockingly suggested the developers should undo the patch which introduced Horizon in the game. Subsequently, he offered an interesting mechanic that can be used to adjust her power level. He stated that there should be a massive sound cue to her lift, similar to Halo's lift audio when people use it.
This will enable people to track characters and understand what is happening in the fight. He also stated that her strafing mechanics in her lift is broken as well, something Respawn needs to address at the earliest. ADVERTISEMENT
Article continues below this ad
Trending Stories